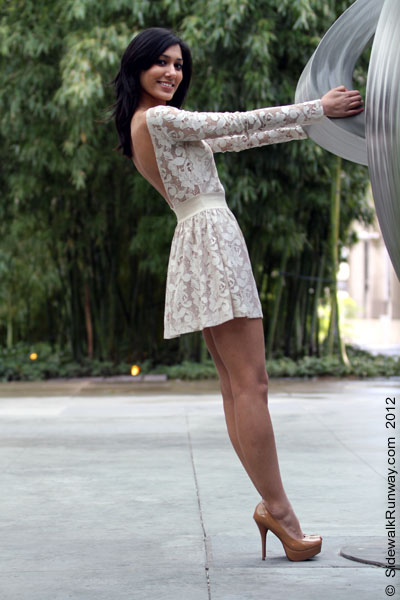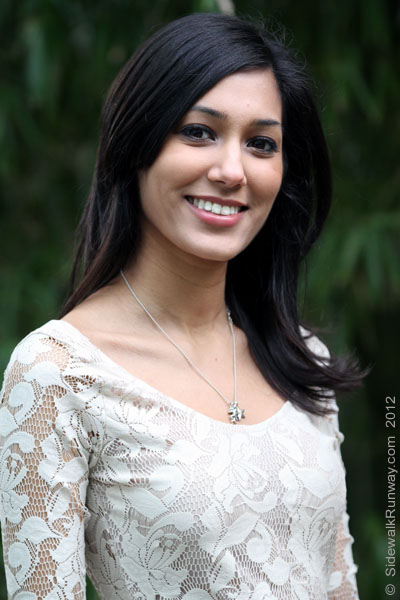 Hi Jyoti-
Q- What are you wearing today?
A- I'm wearing my Zara dress and Charlotte Russe heels.
Q- When/where would you wear this?
A- A night out with my girls.
Q- How would you describe your personal style?
A- When I'm going out, I love dressing up so I add glamour to everything. I love wearing heels with everything!
Q- Who's your favorite style icon?
A- Rachel Bilson-she's amazing!
Q- What shopping secrets would you like to share?
A- I'm always on fashion blogs and websites checking out the latest trends so I can get ideas for what to buy for every season. Also,
I never buy anything unless I absolutely love the way it looks in the first five seconds of glancing at myself in the mirror.
Q- What's your current obsession?
A- Baggy scarves, high waisted pants and wedges.
Q- What comes to mind in five words or less?
A- Live, Love, Laugh

Thanks Jyoti!