Sunshine in a Box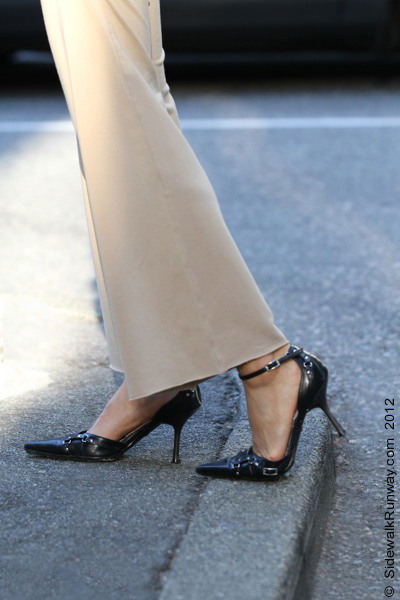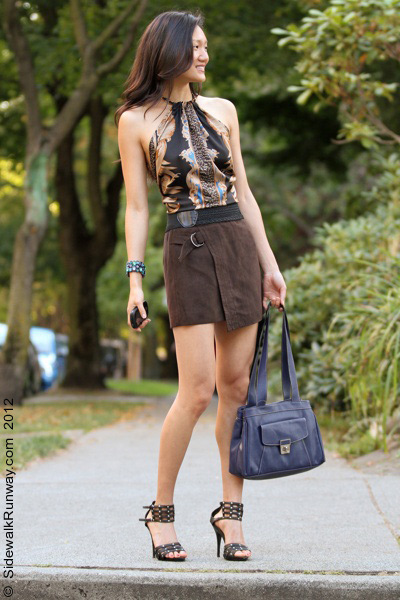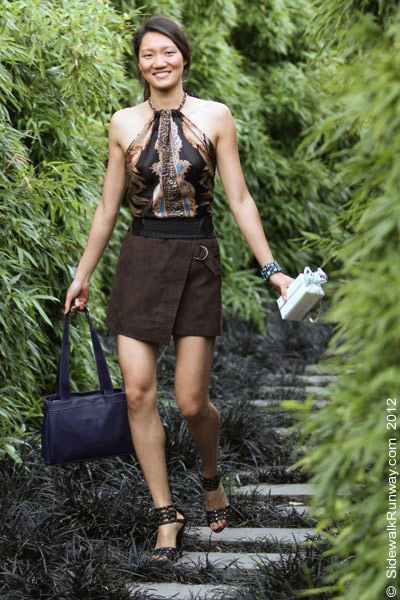 Hi YJ-

Q- What are you wearing today?
A- Pant ensemble: I am wearing a top from Le Chateau, pants from Public Myth, shoes from Spring and the purse is from DKNY.
A- Skirt ensemble: The skirt is from Bedo, shoes from Zigi New York, purse from Rosetti and the bracelet is from Aldo.

Q- When/where would you wear this?
A- A night out with my girlfriends, usually a nice social gathering or a dinner party.

Q- How would you describe your personal style?
A- I like to mix things up a lot, sometimes a sexy with casual or a funky. Definitely always try to be sexy even when I'm working out.

Q- Who's your favorite style icon?
A- I don't really have one, I think my sister and roommate have great looks! I often like what I see on artists like Gwen Stefani.

Q- What shopping secrets would you like to share?
A- Stick to bright colours, you only need a few black pieces. Watch out for colours that drain your skin tone, look for ones that bring out your features. Sales are always great but don't buy things that don't fit you right just because it's on sale! Most importantly buy it only if you love it! If you have to keep debating you probably don't really want it and will end up going back to return it…

Q- What's your current obsession?
A- Health, food and going out to play!

Q- What comes to mind in five words or less?
A- Live long and prosper, Namaste!

Thanks YJ!


This shoot actually took place on 9.15. However Vancouver Fashion Week arrived before I could post the images. When we were planning the shoot I thought it would be fun to create a daytime and an early evening theme mixed & matched around one piece.