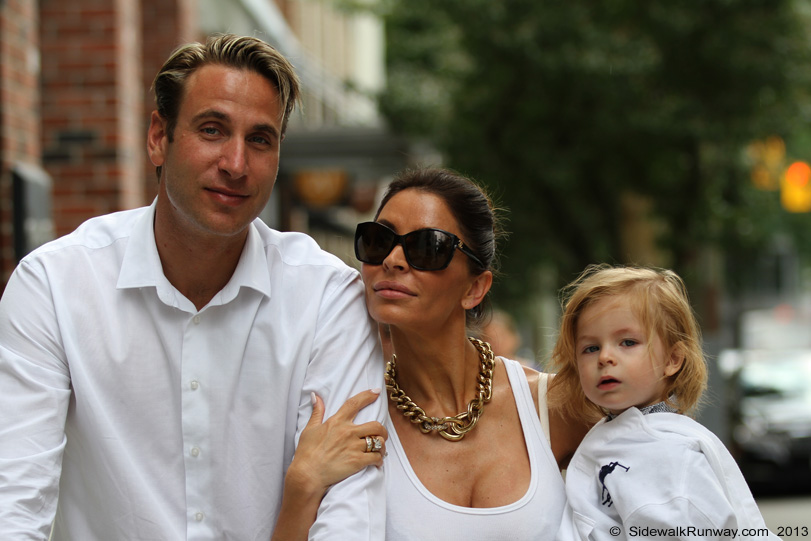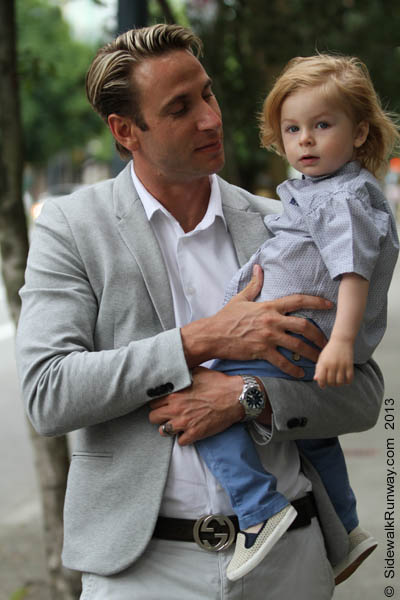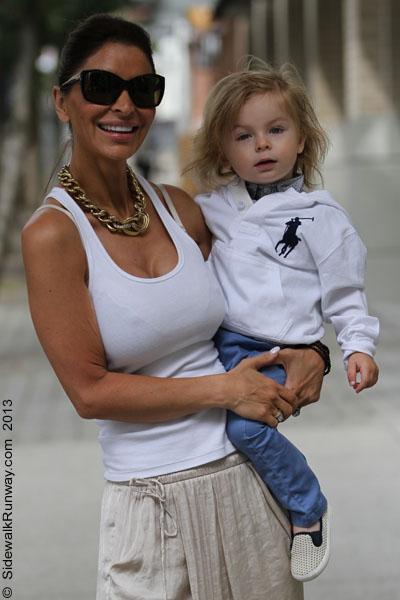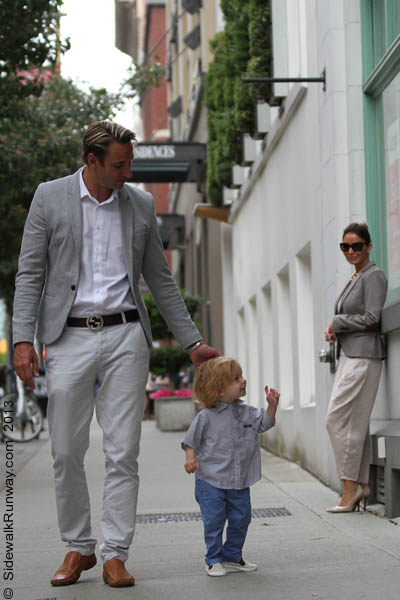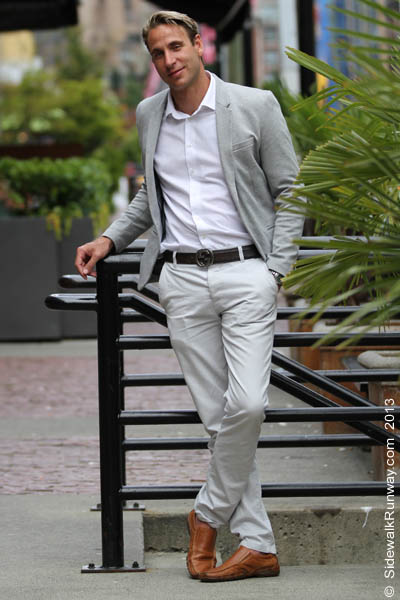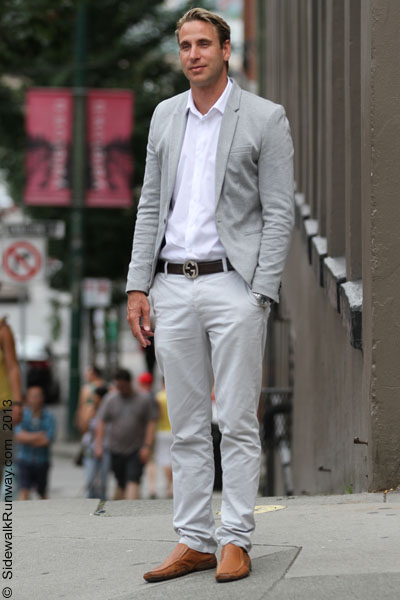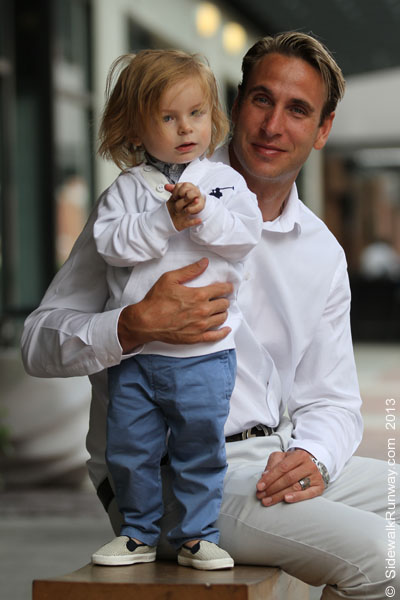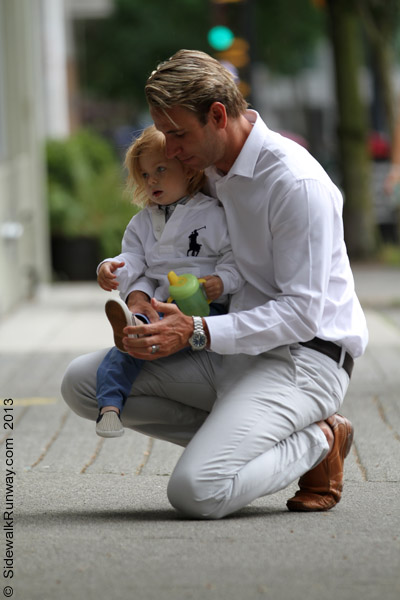 As Father's Day approached, Joel and Jona were the perfect choice for a father and son photo shoot. Joel is a thoughtful man of few words. I met him on two occasions but both times we were introduced by his lovely wife Skye. I suggested the shoot to her and she loved the idea.

Several of these images were featured in the Community section of the Asian Pacific Post newspaper.


Photographer's Notes:
Despite Joel's rugged good looks, he's not a model. However his wife Skye is quite comfortable in front of the camera. I could feel her influence throughout the shoot. She coordinated the outfits and kept Jona engaged while I captured the moment. I focused most of my attention on Joel and Jona but she naturally knew when to drift into the shot for several family photos.

Never underestimate the power of the song, "Wheels on the bus go round and round!" Skye starting singing and immediately Jona became animated. He started smiling, dancing and clapping.