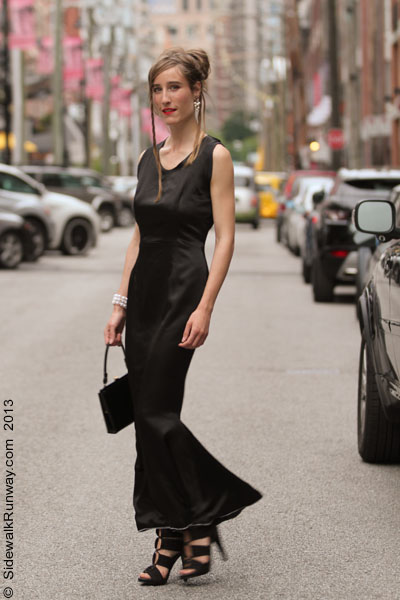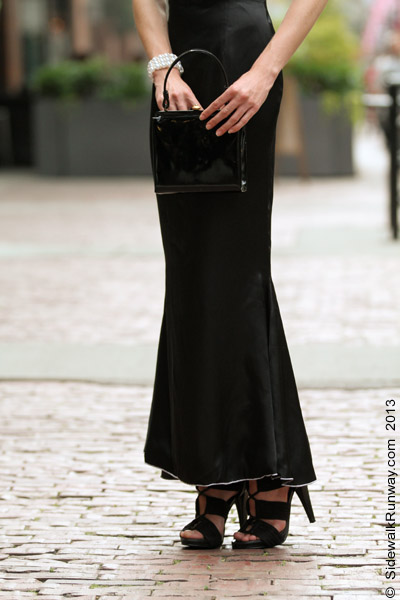 Natalie models part-time and I've featured her on SidewalkRunway several times.

Click here to see:

Natalie's wearing:

Heels Michael Antonio

Photographer's Notes
Natalie and I met several days earlier (7.12) to photograph this dress. However my designer friend never met Natalie and the dress was never tailored to her measurements. Needless to say the dress didn't fit properly and we postponed the original shoot. This time (7.16) I had a couple safety pins and the difference was remarkable!