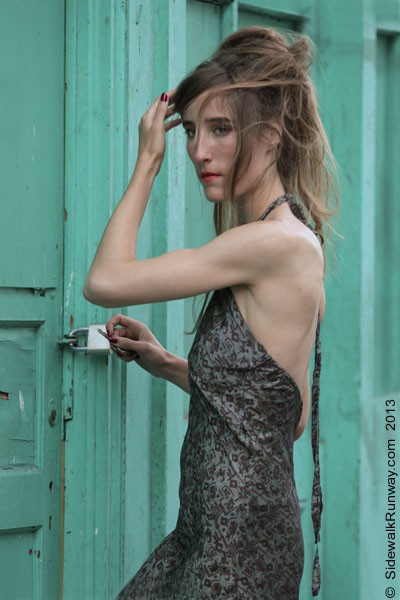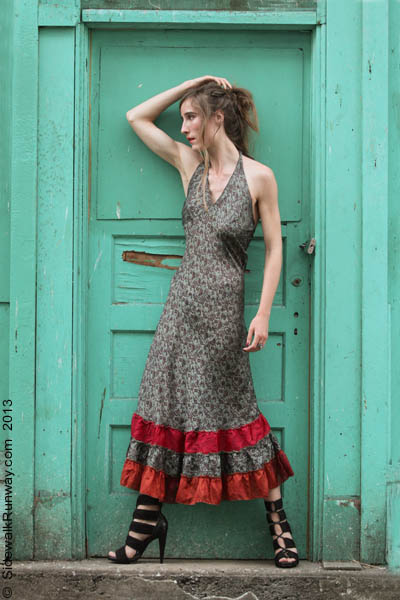 Natalie's wearing:

Dress Movi & Billi
Heels Michael Antonio


Photographer's Notes
Natalie models part-time and I've featured her on SidewalkRunway several times. Today we met to photograph a different dress. However the dress didn't fit properly so we postponed the shoot. As we were waiting at the bus stop, Natalie noticed a building across the street. Moments later she was wearing her killer heels and we were shooting. The shoot was completely spontaneous, unplanned and unrehearsed. We simply had fun as I encouraged her to experiment with a variety of emotions and poses.

Several days later as I was editing the photos I saw the bits & pieces of a story. I rearranged the images to what's shown above. It was a very productive shoot that almost didn't occur!