Street Fighter is a video game which was first released in 1993. Cammy White code named Killer Bee was is the second female character in the Street Fighter series. Cammy is a member of a British Special Forces team known as Delta Red.

"You must enjoy being beat. Let me remodel your face one more time." Cammy

Mary Jane is Cammy Mary Jane travelled from Vancouver Island to attend the convention.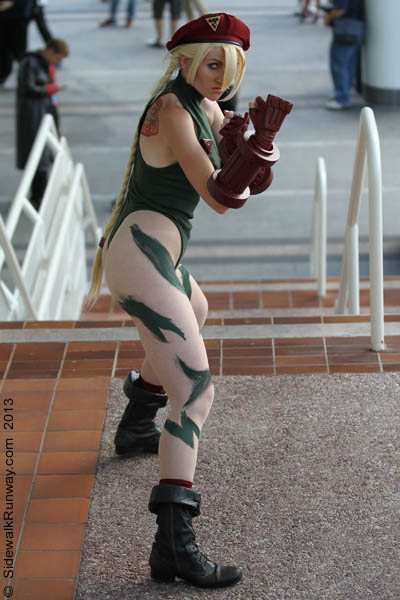 Details courtesy of the Street Fighter Wikia





Sylvia




Usavich is an animated short film about two rabbits, Kirenenko and Putin jailed in a Soviet prison. The first season showed the rabbits' prison life and the second season showed their life on the run after they escaped.

Jenny is the human form of Kirenenko. She hand painted her prison uniform!

Several of Jenny's images were featured in the Community section of the Asian Pacific Post newspaper.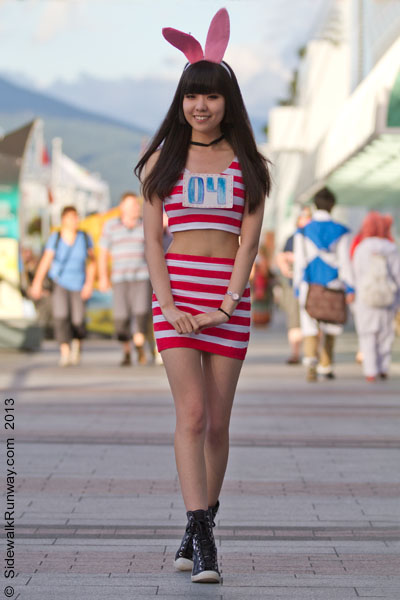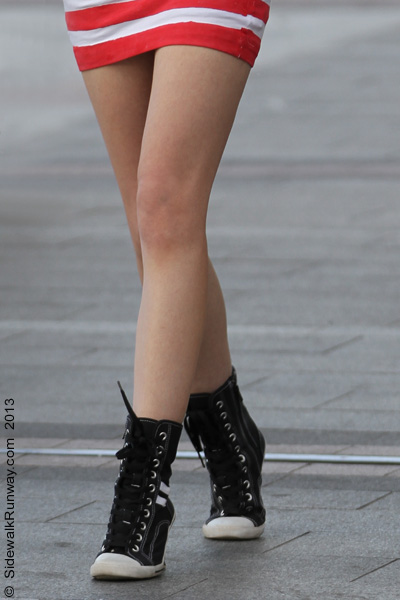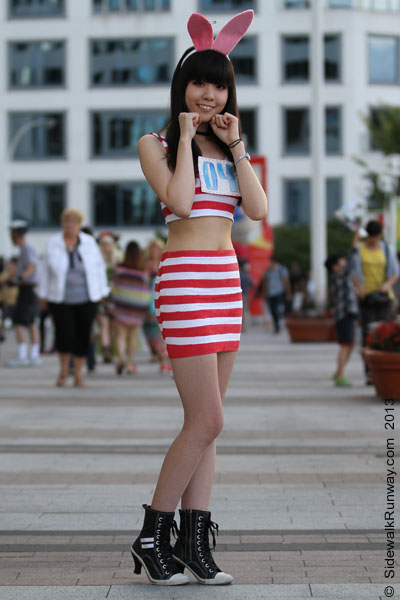 Details courtesy of Wikipedia







October 2011 was the first time I saw Lolita fashion. Click Royalty On Robson to see the first time I met Tamie and Helena. I'm told there are certain cities in Japan where it's quite common to see women wearing Lolita fashion.

This year fashionistas had an opportunity to meet the iconic Angelic Pretty Designers Maki and Asuka. Guests got to see their latest Lolita collection and enjoy a tea party.

Helena and Tamie are wearing the Sweet Lolita style. However, there are nine Lolita styles including Goth, Innocent Gore and Casual.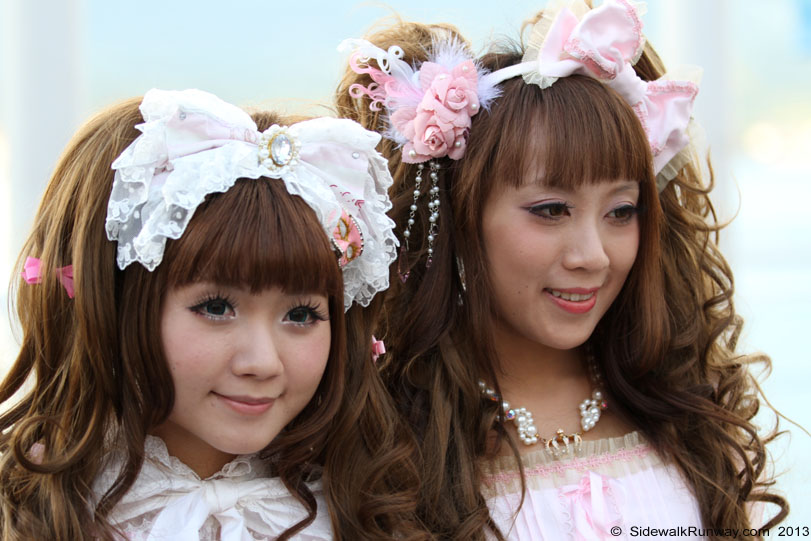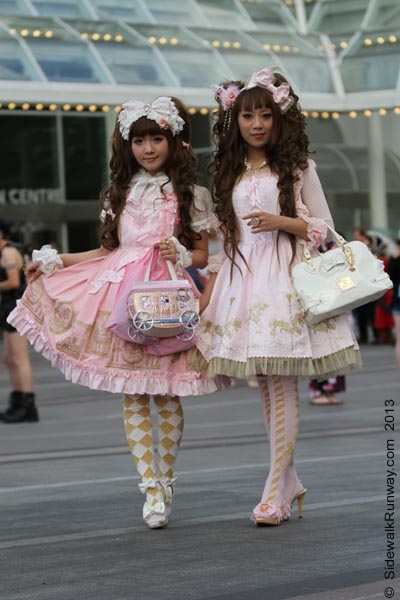 Helena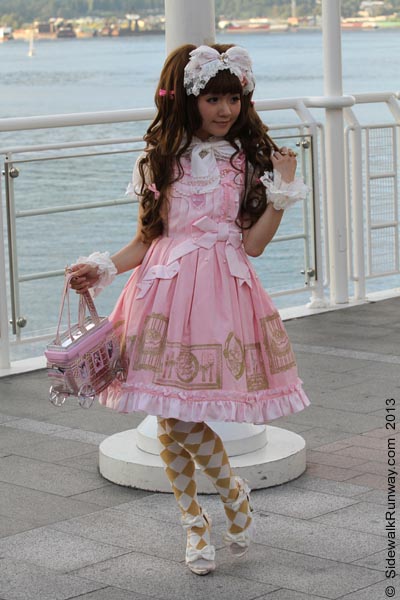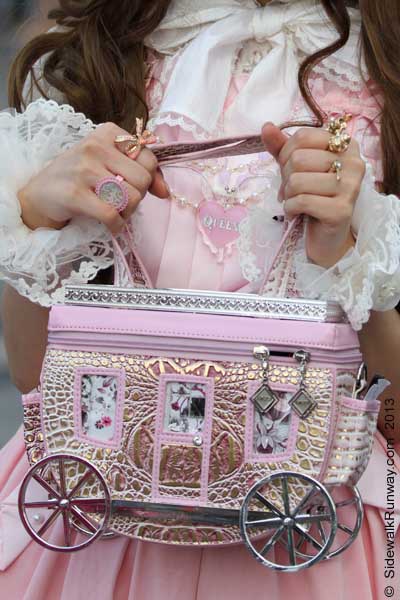 Tamie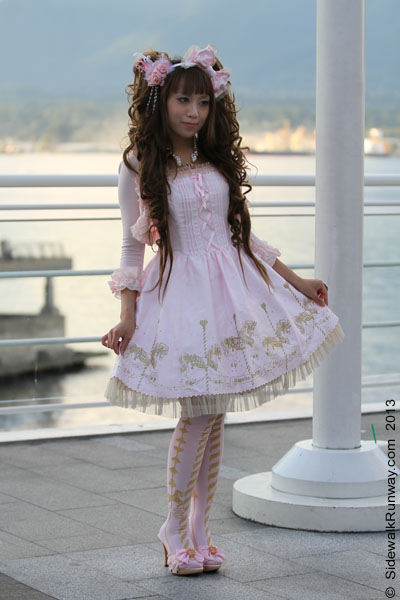 My Little Pony is an animated TV series about a unicorn pony who learns about friendship in the town of Ponyville.

Anita is the human form of Twilight Sparkle. She made her outfit.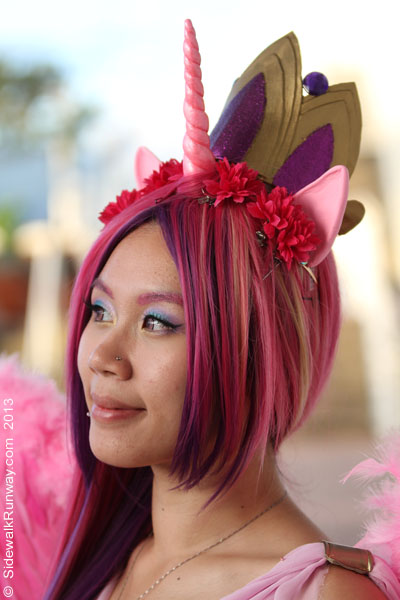 Details courtesy of Wikipedia