A Bad Girl Running Late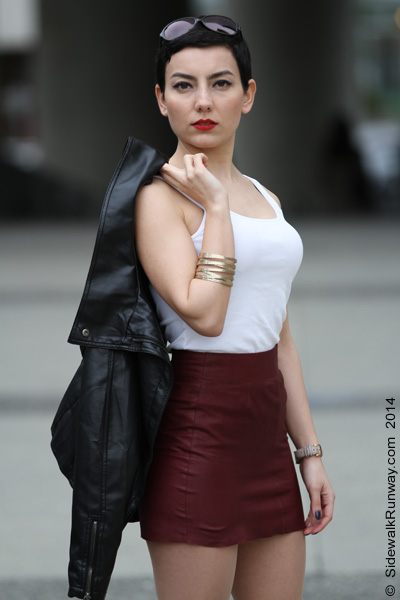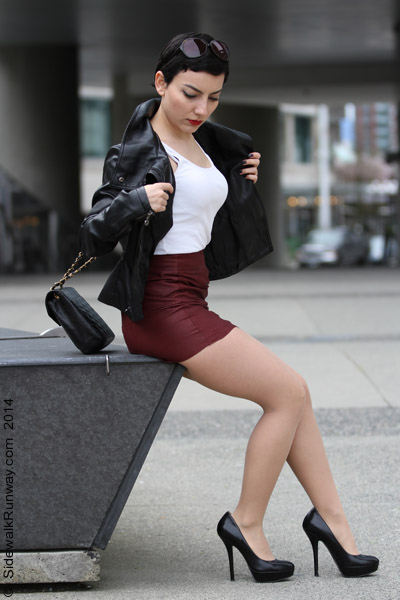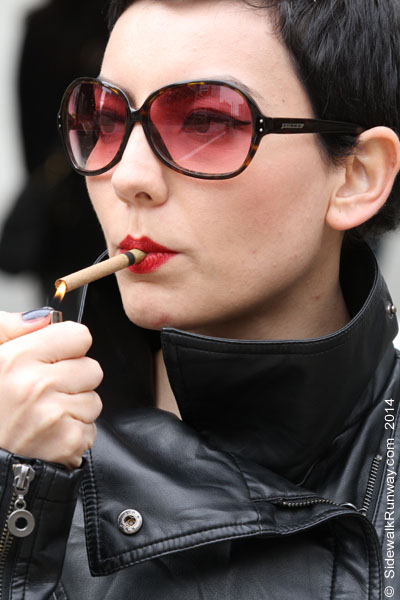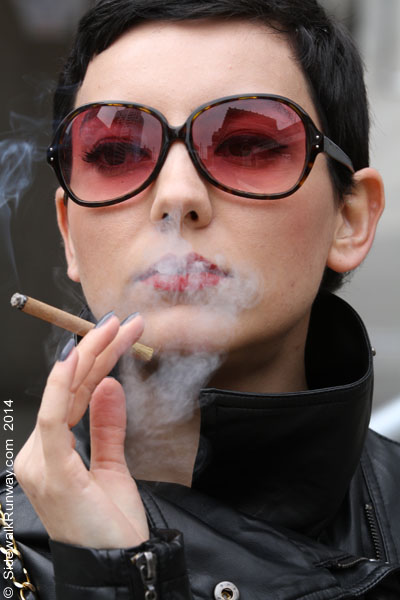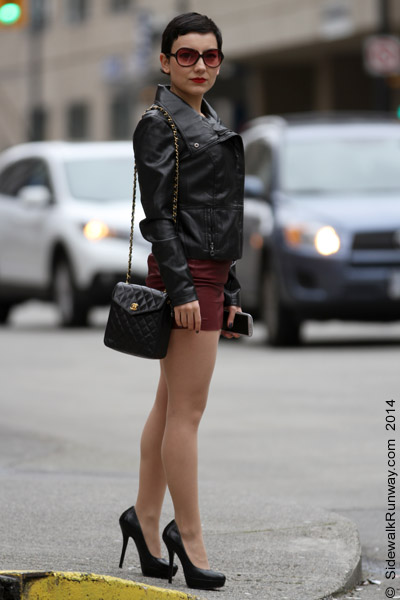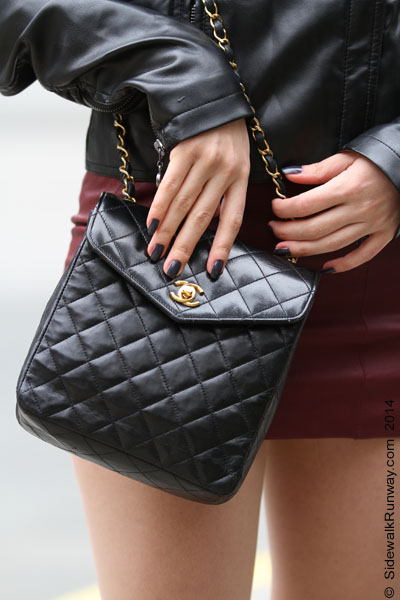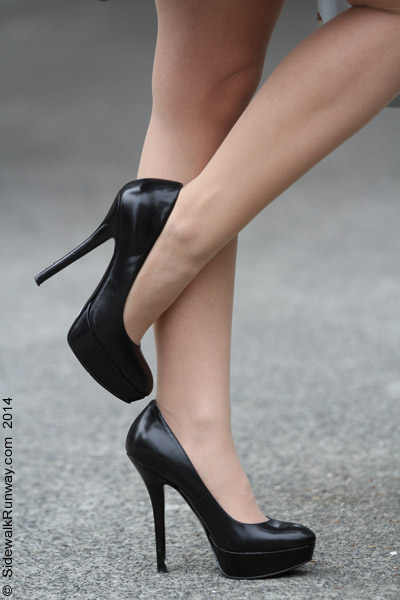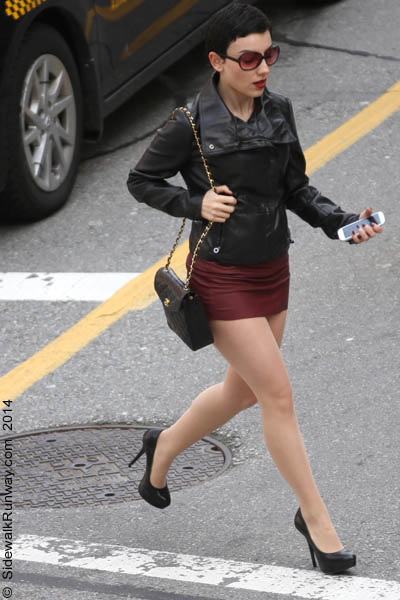 Sahika (pronounced sha HE ka) is a true sweetheart. But when she arrived wearing a black leather jacket I was anxious to create a bad girl look. We headed to Mine & Yours boutique and found the perfect leather skirt. Sahika has performed on stage as an actress and dancer but she modeled for me as a favor. She'll be attending an Event Management program in the Fall to supplement her bachelor's degree. PS. Sahika doesn't smoke. The cigarette was a prop for the shoot!


Several of these images were featured in the Community section of the Asian Pacific Post newspaper.

Sahika's wearing:

Sunglasses: Jigsaw
Jacket: Koton
Blouse: 0xxo
Skirt: Free People (Mine & Yours)
Purse: Chanel (Mine & Yours)
Heels: Nine West


Click Mine & Yours to visit their website.
1060 Hornby St.