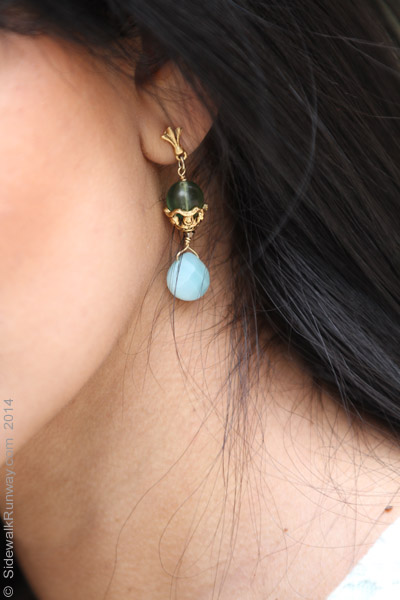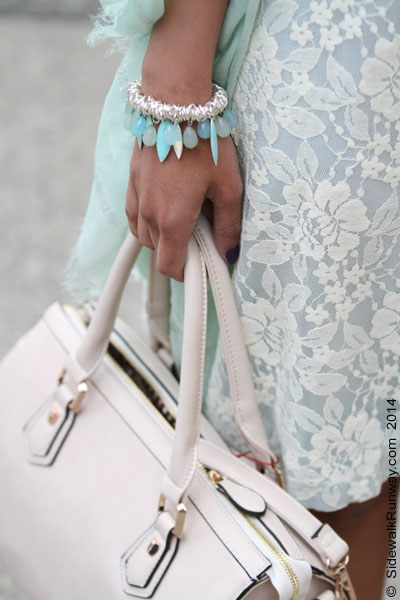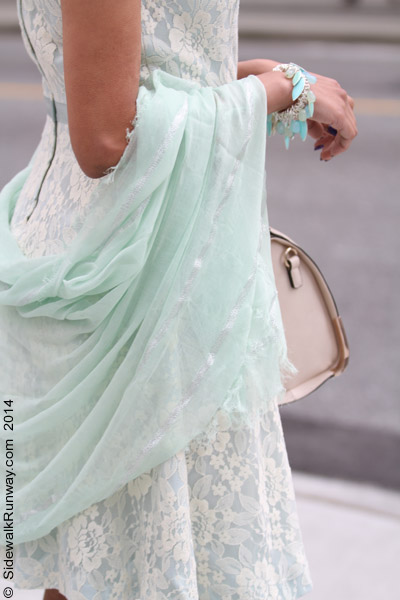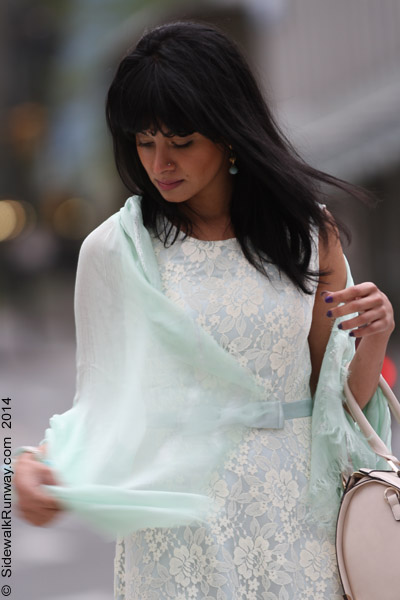 It was a warm sunny day when I met Zara Durrani at Malary's Fashion Network. We travelled to Surrey/Cloverdale for the purpose of picking her "Raincouver" outfit. We decided to postpone the rainy day shoot and Zara picked a spring dress and shawl. The owner suggested the earrings and braclet. I picked the purse and heels from a store downtown.

During the shoot Zara shared the following information about herself:
Marilyn Monroe and Audrey Hepburn are her fashion icons.
In 2011 – 2012 she was the Producer and Host of "Life & Style with Zara".
She spends her time traveling between Vancouver, Los Angeles and Toronto.

She's been a recent guest star on TV shows Psych and Arrow.

She's a yoga instructor
She owns a Vancouver-based production company which helps businesses market themselves.
She's involved with Fashion Hope which strives to end human trafficking.
Needless to say she's a busy lady!


Several of these images were featured in the Community section of the Asian Pacific Post newspaper.

Zara's wearing:

Earrings: Zuka Amazonite (Vancouver Designer featured at Malary's)
Dress: Fever London (Malary's)
Bracelet: Christina C (Malary's)
Heels: Guess


Click Malary's Fashion Assignment to visit their site. 5755 176th St.