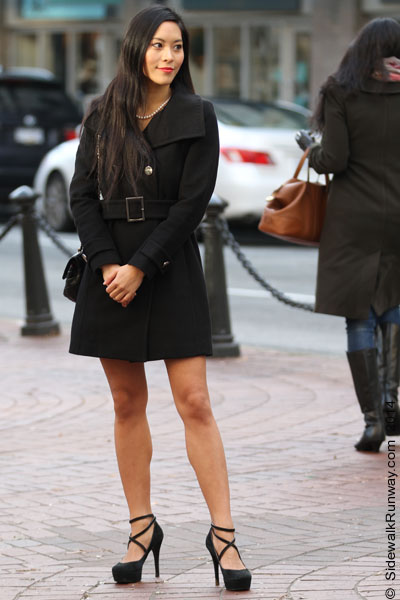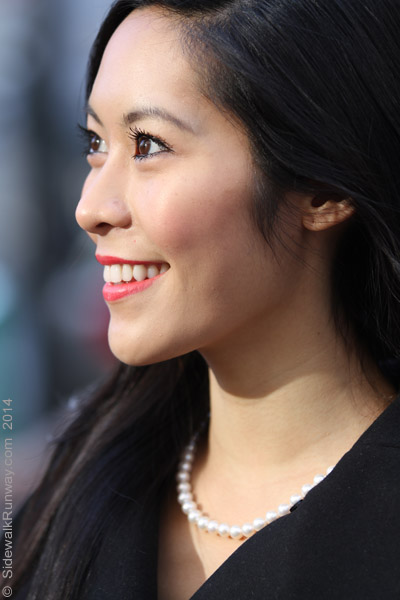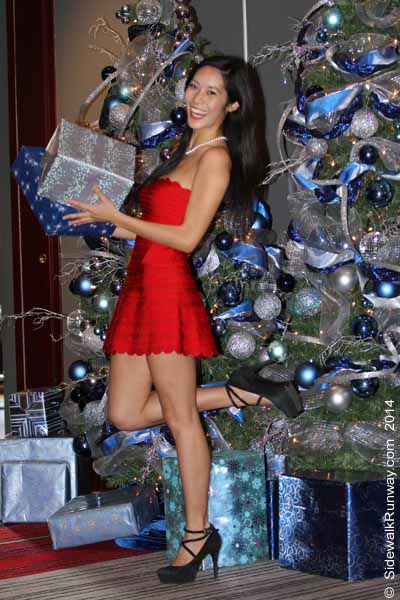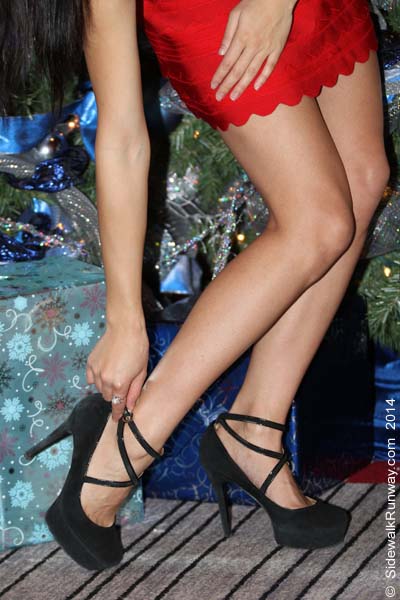 This was a planned shoot and Jennifer has modeled before. If you attended the Miss Chinese Vancouver charity event in December 2013 then you'll recognize her as contestant #8 and ultimately the 1st Runner Up. Proceeds of the event benefited the Canadian Cancer Society. The pageant is significant for Jennifer for two reasons: First she lost a close relative to cancer. Secondly, she's been a dancer for the pageant for years. I imagine it was quite interesting to participate as a young girl then blossom into a confident contestant.

As we were discussing the details the night before the shoot, Jennifer said she owned a red dress. We both agreed it was perfectly timed for a Christmas themed photo shoot. Aside from fashion shows and charity events, Christmas parties are the perfect time to leave the rain boots behind and wear something bold. She bought her bandage style dress from a small, no-name boutique in China. She paired it with Guess heels and a Chanel purse.


Several of these images were featured in the Community section of the Asian Pacific Post newspaper.