Tonight's fashion show is being held during high school graduation season. On my way to the venue, PAL Studio Theatre, traffic is snarled as busses, limousines and cars drop off students and parents. Everyone is dressed in suits and brightly colored gowns as they head to convention centers and fine dining restaurants in Coal Harbour.

The fashion show is taking place on the fourth floor of the theatre. A rooftop garden wraps around the lobby which leads into the studio.

Tonight's show was organized by Vanstyle, a fashion community based out of Simon Fraser University (SFU). In addition to fashion show annual fashion shows, Vanstyle also organizes social events.



Fashionista Paul Oei
Loretta Oei & tonight's Co-Host Alexandria Kayy









































































Tania Fergaru
---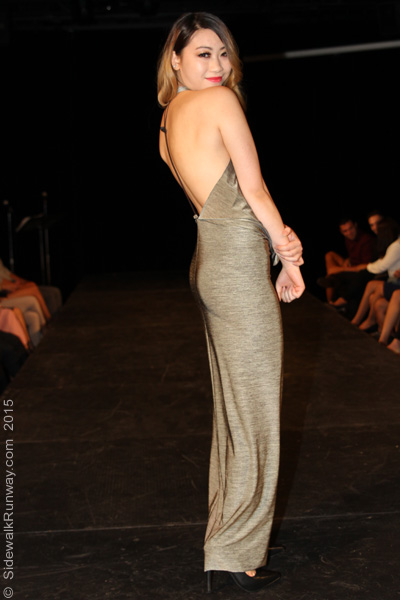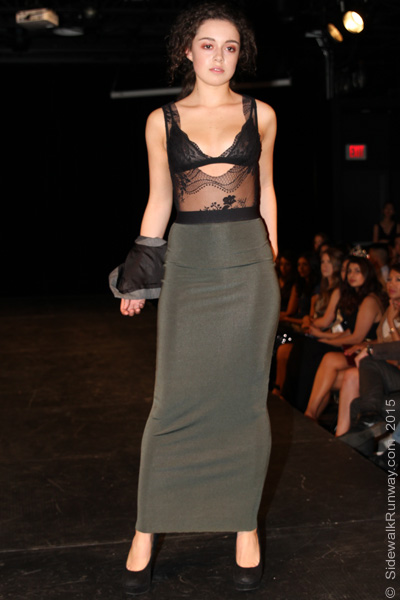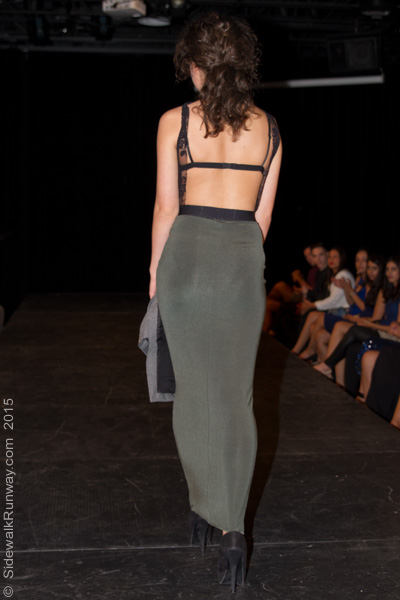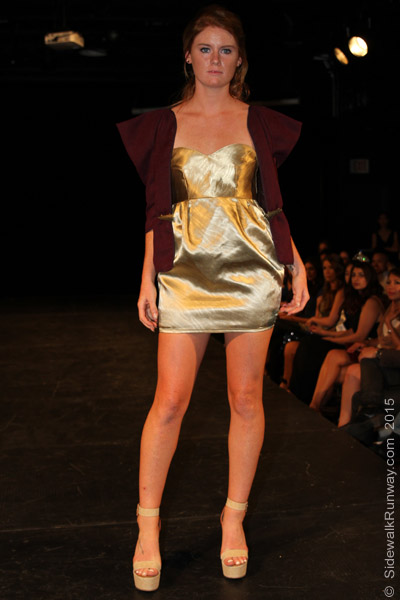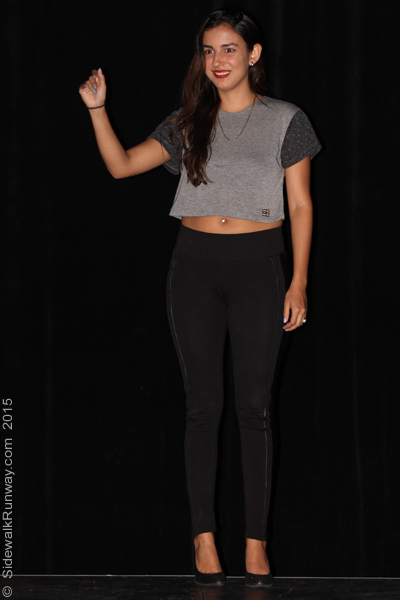 Bitch Bunny
---
Stephanie Hung widely known for her Nina Tan collection debuted her streetwear collection tonight. Click Nina Tan to view a charity fundraiser featuring several of her dresses.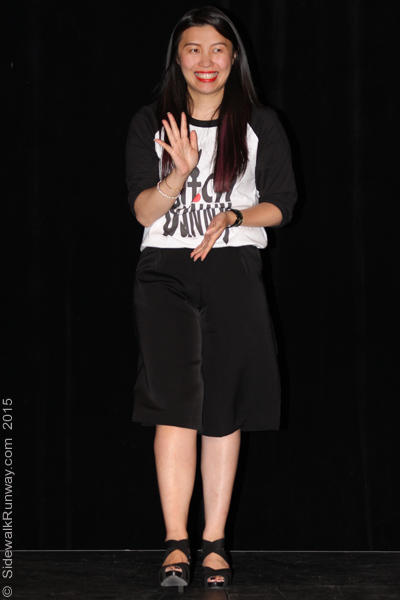 Karmn
---
Karmn's dresses are frequently worn by pageant contestants. Click New Cover Modeling Competition and the Miss Asian Vancouver Charity Gala to see what contestants wore for the evening wear sections.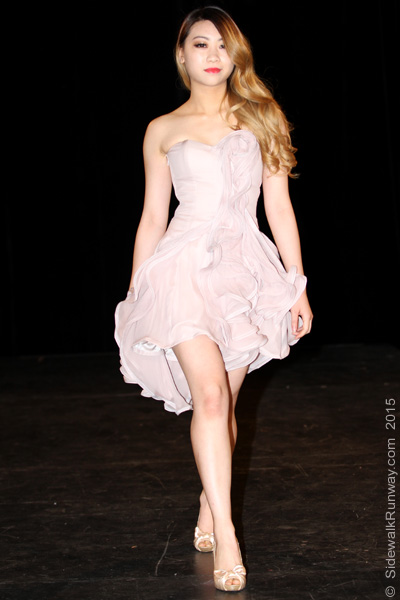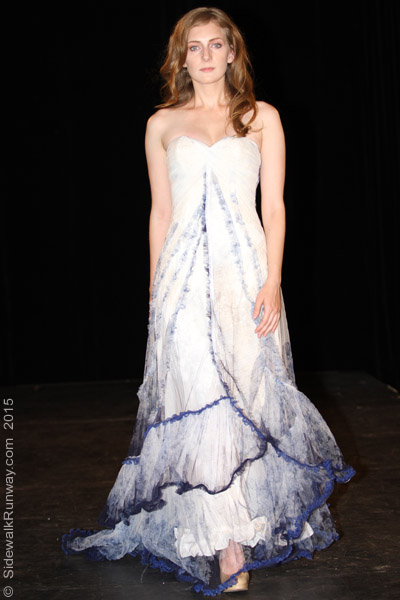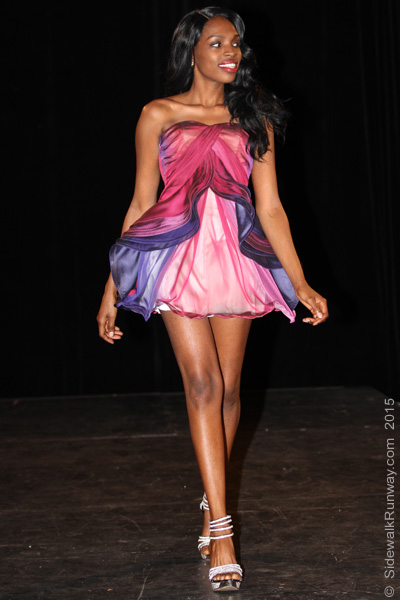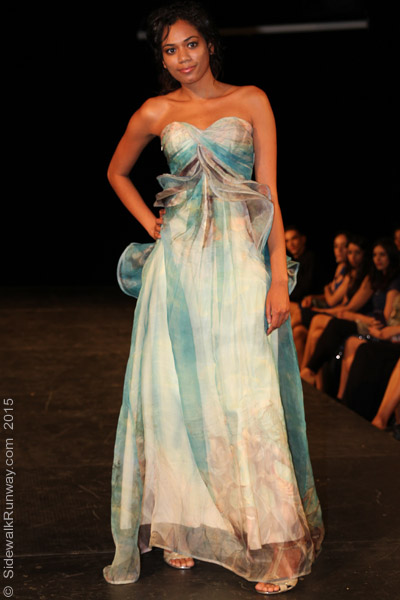 Shayna Ding – Miss Asian Vancouver 2015













































































































Natalie Rabena
---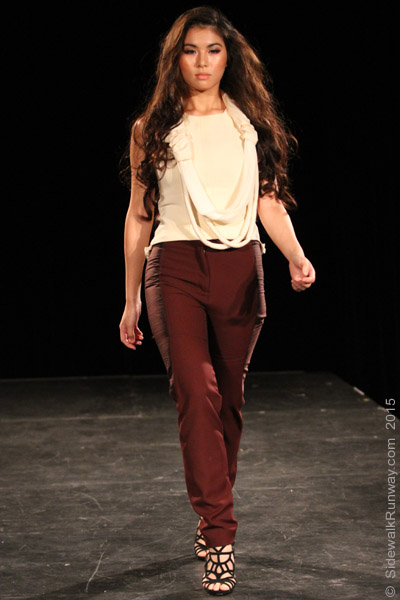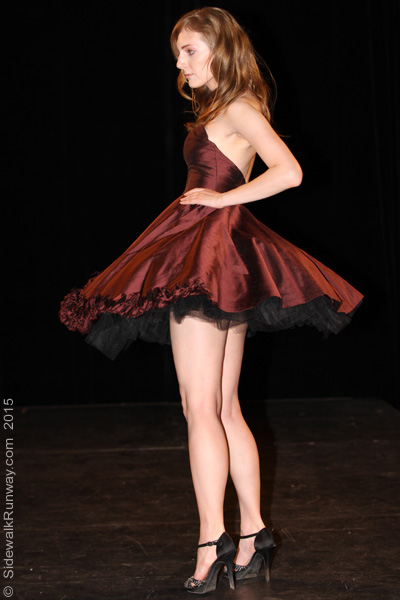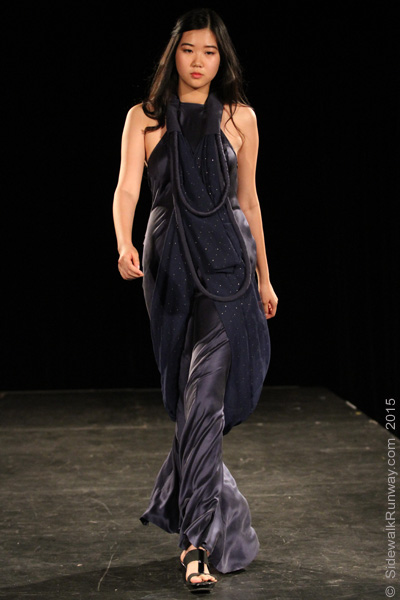 Hanna Middleton
---