Pascal Millet's SS16 fashion show was held at the Vancouver Club (915 W. Hastings). As the name suggests, the exclusive club requires potential members to undergo an application process. The club is also popular for weddings, hotel stays and special events. The building was built in the late 1890s and contains many charming architectural details from bygone eras.

I arrived early and assembled my gear as event organizers completed their finishing touches. In a short amount of time the room filled and guests were standing behind seated guests. To increase visibility for standing guests, organizers disassembled the media wall.

While researching Pascal Millet I learned he worked for Givenchy and Balenciaga. He was influenced by John Galliano and the late Alexander McQueen.

His exclusive partnership with Cincino will cover sales for the entire west coast of Canada and the US.

Lastly, tonight's collection was inspired by the casual, hippy chic atmosphere of Ibiza. The show featured 31 pieces but I picked my favorites from variations within his collection.



Seen @ the Show
---
Candles and flower petals greeted guests at the check-in desk – Notice the grey marble…
Last minute preparations
The runway was a three-sided square. It extended to the right and then left towards the white curtain.
Actress Carrie Anne
The media wall was removed once the show started.
CICINO Board Member, Evon (l) and her daughter Tian
I LOVE Tian's Little Black Dress!
It was a pleasant surprise to see Natasha
Click Natasha to see what she wore when we first met in 2012!
Mine & Yours Boutique Founder, Jigme

Kay
CICINO President, Min – Outfit #1
Ultra Rich Asian Girls Season 2 (URAG2) Cast Member, Diana
URAG2, Pam – Click Press Conference for Season 2 details
URAG2, Chelsea – Also click: Baby Bump and Mother & Child
Pam & Chelsea's friend, Linda
URAG2, Weymi

FMA Entertainment, Exec. Producer for tonight's show, Andy Chu
Fashionista & Blogger, Angela
Shake it like Polaroid… OR
Fringe With Benefits










































































































































































































































































































































































































































































The Runway Show
---
The evening's English speaking Emcee, Natalie Langston
The Mandarin speaking Emcee was too far away to photograph…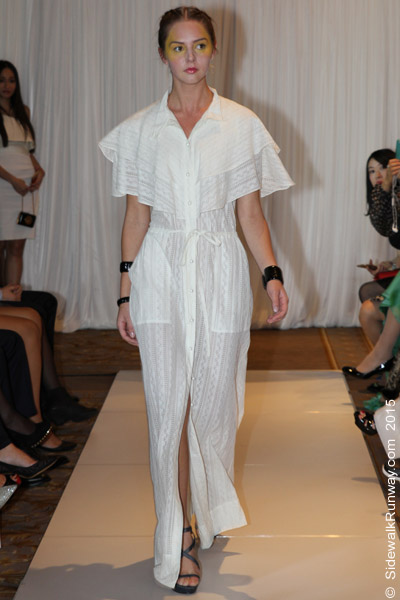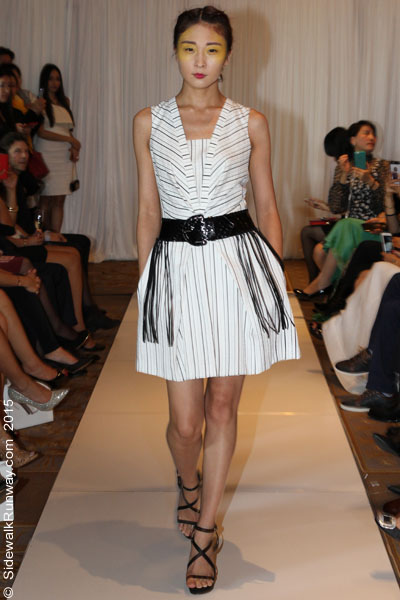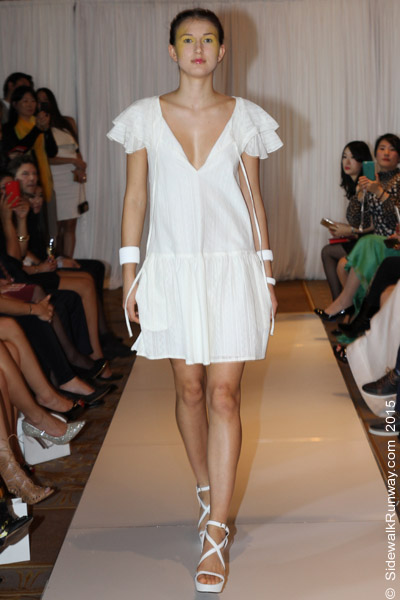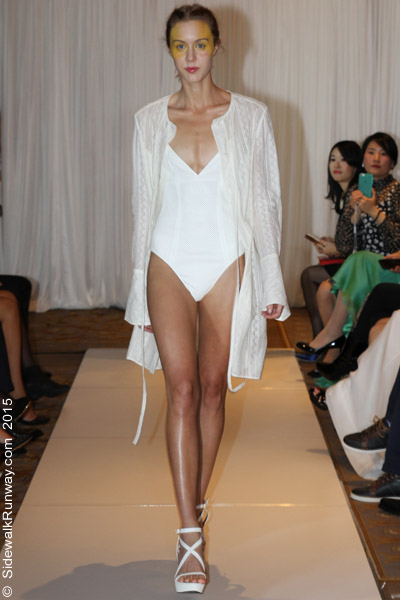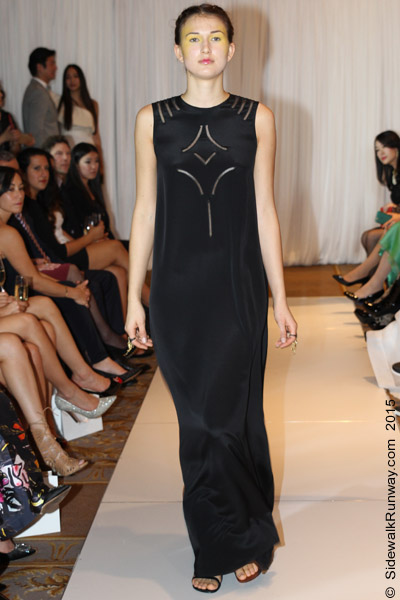 Designer Pascal Millet during the Final Walkthrough
URAG2, Weymi & Pascal


























































































































































































































































































































































Be sure to click CICINO Grand Opening to view party photos!