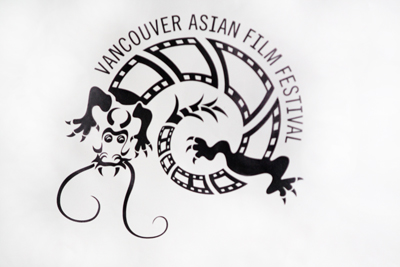 VAFF runs from November 5 – 8. This season marks the festival's 19th year.

According to the Asian Pacific Post newspaper where Festival Director Grace Chin was quoted as saying they expect 20 filmmakers and close to 4,000 people to attend this year's festival.

Whether it's VAFF, the Vancouver International Film Festival (VIFF) or the the Seattle International Film Festival (SIFF), festivals gives viewers the opportunity to look beyond our filtered North American entertainment. In doing so, people are able to reconnect with their home countries. Or in my case, learn about the hopes, dreams and subtleties of other cultures.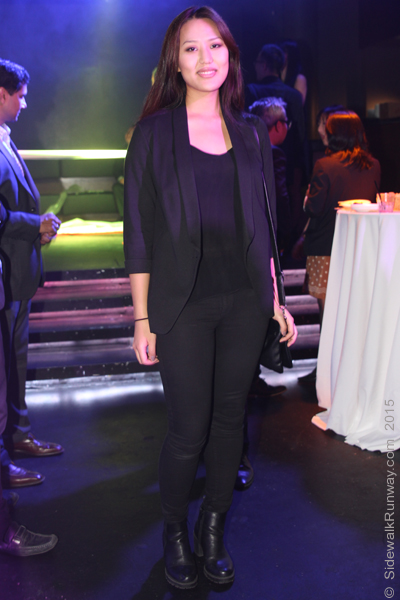 Rosalina Leigh plays Kris in the movie "Seoul Searching".

Kris was adopted at the age of four and explores Korea to find her birth mother.

I was under the impression Rosalina had been a Toronto Actress for several years chasing auditions, reading for parts all building up to a lucky break. However, I was surprised when she said she just started acting and this WAS her lucky break!

Unfortunately I missed the Vancouver premier so I'll have to search for it online. I'm told the film is receiving great reviews so hopefully it will return to Vancouver soon.



The Gala Reception was held at Prive Nightclub (next to Roger's Arena).

I arrived at 9:30pm and organizers were attending to last minute details. An hour melted away and only a couple guests were present. Organizer, Andy Chu looked a bit worried but received a call informing him the post show Director's Q&A was running long and guests would be arriving shortly.

I used the time to sample the appetizers which were quite good. I nibbled on: grapes, vegetable chips, ham slices and spring rolls with peanut sauce. Unlike other events I've attended, the appetizers flowed freely all night!

Approximately 10:30pm guests arrived en mass. There were VAFF Board Members, VAFF Executives, Sponsors, Filmmakers, Stuntmen and Actors. Guests posed in front of the media wall and everyone indulged with a slice of birthday cake.

Seoul Searching Director/Producer, Benson K. Lee and VAFF Festival Director, Grace Chin
VAFF Festival Director, Grace Chin, VAFF President & Founder, Barb Lee, and FMA & ARC2 Entertainment Founder, Andy Chu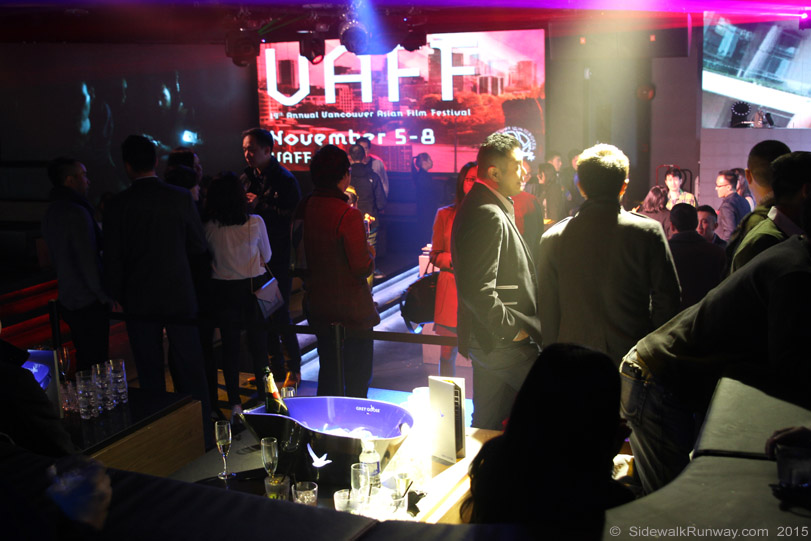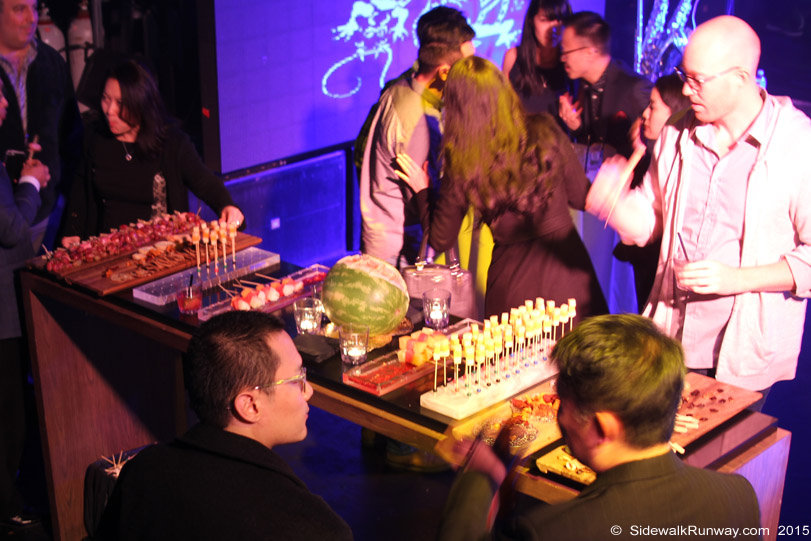 Andy, ?, Curtis Lum
Andy and friend & Actress Elfina Luk
Vienna Kerfoot, one of four festival poster models

TV Host/Producer and tonight's Emcee, Natalie Langston

Actor, Writer, Director, Producer, Mayumi

Actress & Model, Feifei
Sangmi
HBICtv Producer, Kevin Li & Michelle
Greeters: Koshiki & Wenli