Shortly after the Oakridge Mall closed for the evening, organizers blocked both ends of the mall's main walkway so they could host a VIP customer appreciation event. This was the first Fleurs de Villes event. Local florists were invited to decorate mannequins with fresh flowers. There were between 8 – 12 entries.

At the same time the best dressed mannequin judging contest took place, the HBICtv cast and crew filmed episodes 3 & 4 from Season 3. There were a few curious onlookers but guests of the event admired the flower adorned mannequins, sipped wine, nibbled on macaroons and listened to a pianist play classical music.

Be sure to click HBICtv Season 3 Behind the Scenes for photos and commentary.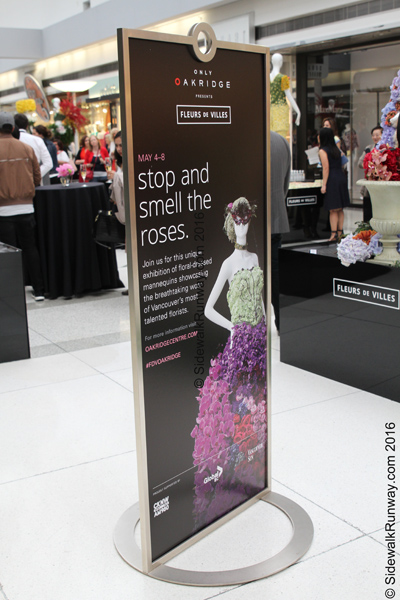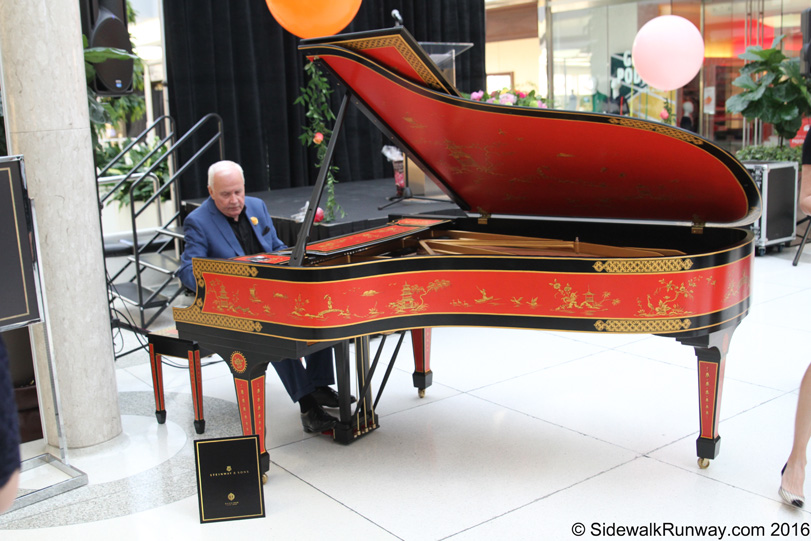 Designed by the Floralist located in Fort Langley
Sponsored by Global BC TV news
Designed by Vivio Flower Gallery located in Port Moody
Sponsored by the Vancouver Sun newspaper
Designed by Pretty Things located in Oakridge Mall
Sponsored by CKNW news radio
Designed by Garden Party located in Vancouver.
Sponsored by Dilawri automotive group


Designed by Botany Loving
Sponsored by Hudson's Bay department store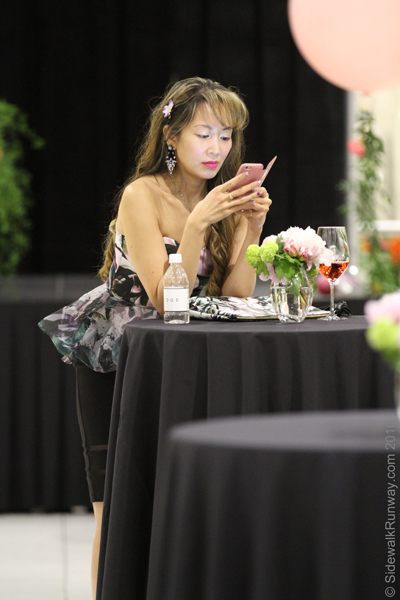 Carmen's wearing Blouse & Clutch: Bebe, Skirt: Forever 21
Guests: Carmen & Christie
HBICtv cast: Pam & Joy and Pam's friend Linda
Fleurs de Villes models: ?, Snow, Asel and Therés