"The Royal Court Is Now In Session"

Baroness Ana is on her way to sign several proclamations for the House of Fashion.

She'll participate in Bastille Day celebrations and watch the Tour De France.

As she winds her way through her vast estate her chef has delivered her favorite breakfast.

Click Ana's two piece to see her evening outfit.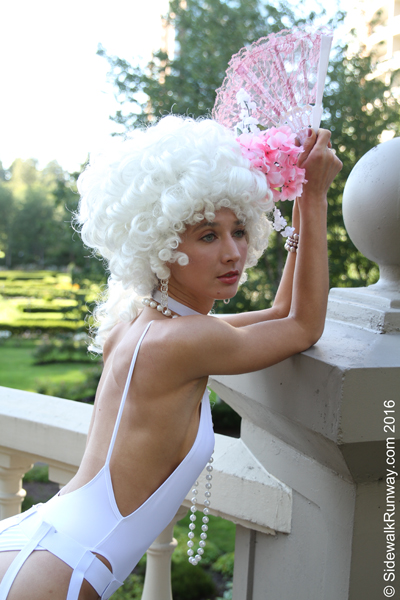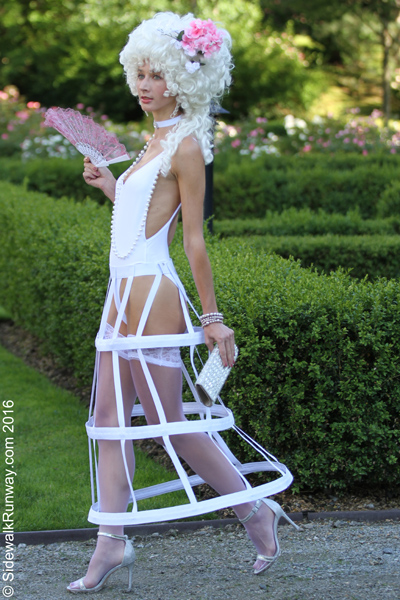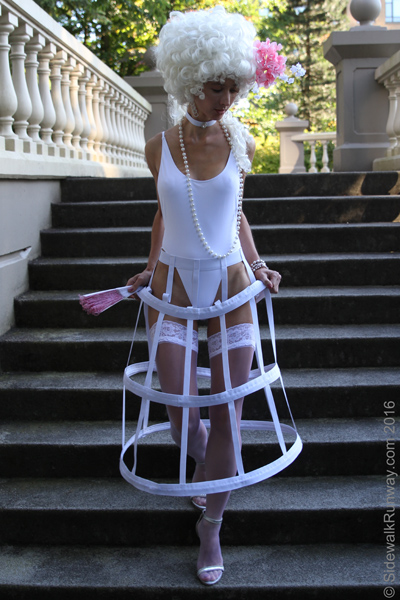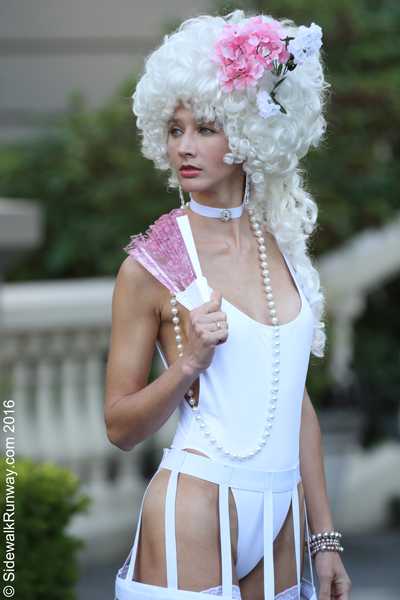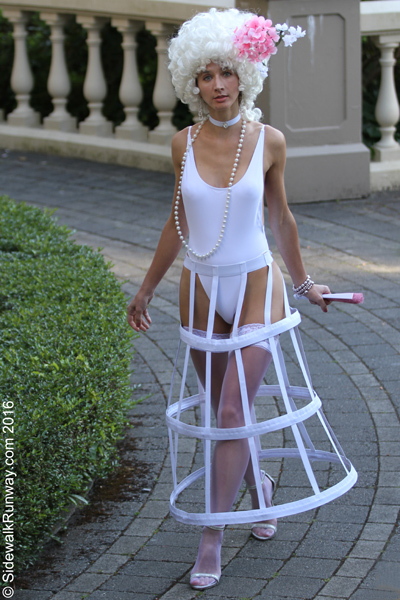 "Let Them Eat Croissants!"














































































































































































































Baroness Ana's wearing:

17th Century French Court wig: Boo La La Costumes
Sunnies & Earrings: Claire's
Choker: Made by R!c
Necklace: Vintage
Bracelet: Peppermint Pattee Designs
Top: American Apparel Nylon Tricot High-Cut One-Piece (rnt68n)
Fan: Party Bazaar
Cage Skirt: Made by R!c
Purse: Aldo
Stockings: La Senza
Heels: Aldo

Concept and styling by R!c
Special thanks to YaChu Yang for make-up