Internationally renowned opera singer Natalie Ni Shi will perform a benefit concert to raise money for Alzheimer's Disease. "Classical Enlightenment" will feature excerpts from Opera, Musical and Movie theme music. Conductor Leslie Dala and the Vancouver Opera Orchestra will be featured. The concert is scheduled for 7:30pm, June 11th at the University of British Columbia's Chan Centre. Tickets range from $60 – $200.00.

To purchase tickets, click UBC Tickets.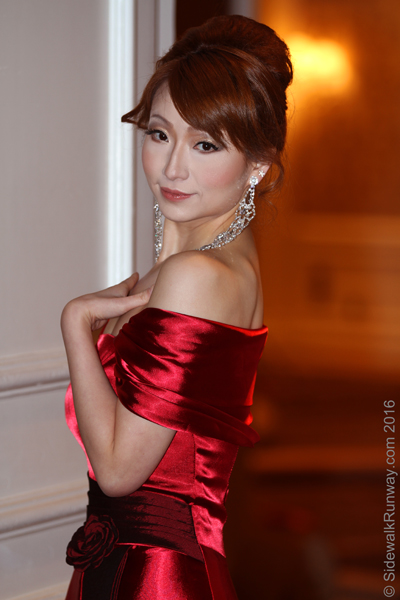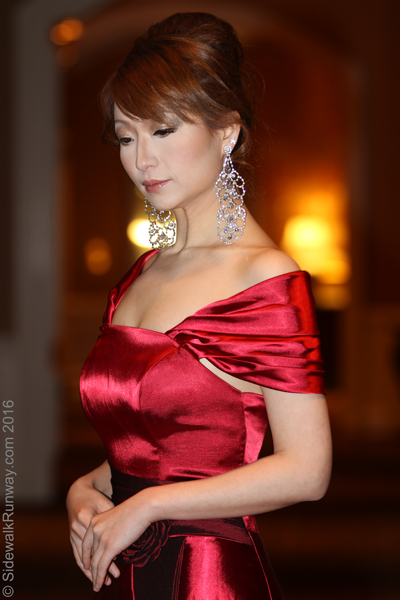 Several of these images were featured in the Community section of the Asian Pacific Post newspaper.

Photographer's Notes:

These photos were taken in late January. We collaborated with the hope one photo would be selected for a promotional concert poster. As of late April organizers selected a photo from another photographer. I understand a brown color pallet weighed heavily in the decision making process. The concert poster features a flattering head shot of Natalie framed with a gold border against a brown background.

Special thanks to Nathirah Parker for hair and make-up.

I'm excited to attend the concert!