Mama Likes to Dance!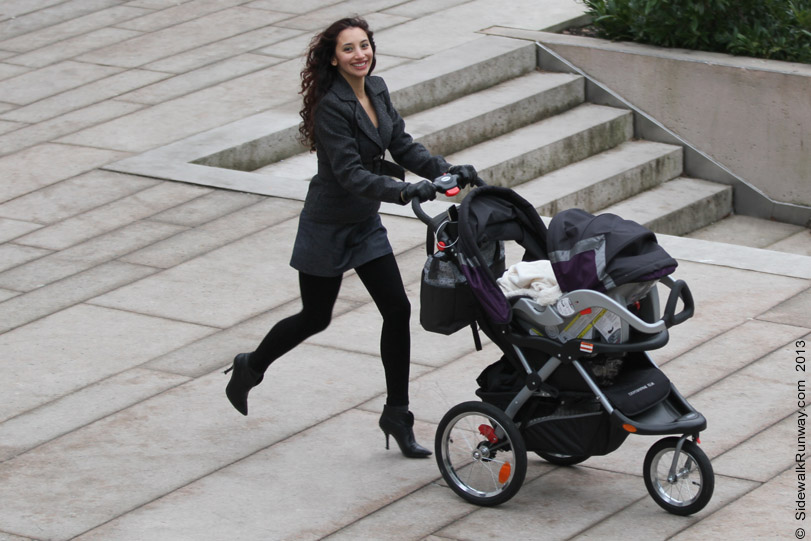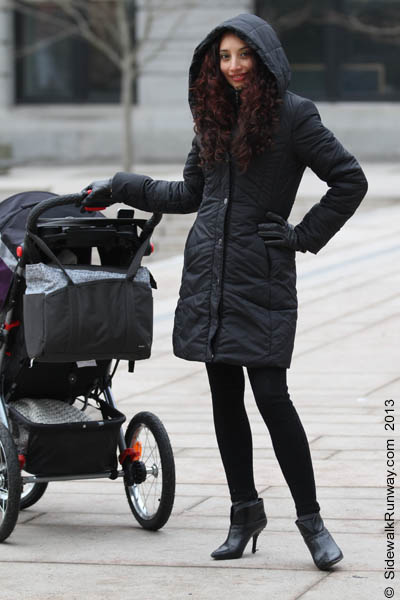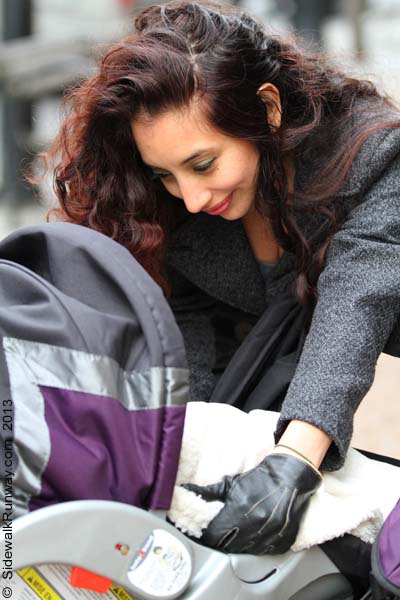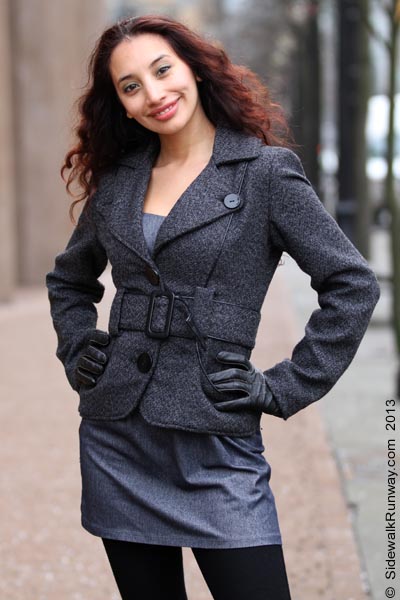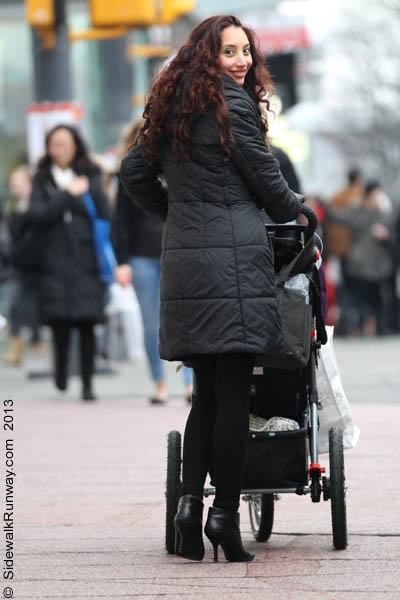 Hi Nina!

Q- What are you wearing today?
A-I am wearing shoes from Nine West. Dress is from Papaya and Jacket from RD Style. Most of my clothing is rare finds at small local stores.

Q- When/where would you wear this?
A- To a Business Luncheon to talk about the dance lessons my company offers.

Q- How would you describe your personal style?
A- I would say I don't have a style per se. I strive to look classic sexy or chic sexy most often.

Q- Who's your favorite style icon?
A- Jennifer Lopez and Beyonce.

Q- What shopping secrets would you like to share?
A- I only buy what I really really love.

Q- If you were a super hero/villain, what super powers would you have?
A- The ability to inspire people to fulfill their dreams.

Q- What sound(s) do you most love to hear?
A- Music ! I love music. Salsa/Tango are amongst my favorite genres.

Thanks Nina!


Diapers and sweats go together like peanut butter and jelly. For that reason I'm always impressed when I see a stylish mom because raising children is a messy affair. On the day of our photo shoot I was pleasantly surprised when her little guy slept through the entire session. The second surprise came when Nina said she could run in heels while pushing her stroller. I secretly think she was trying to keep warm!

As you can see Nina's in great shape. This is because she's a dance instructor. Her website has a catchy tagline which states, "No Partner? No Rhythm? No Problem!" I've yet to take one of her classes but I've always thought it would be fun to learn how to Salsa. To learn more about the classes she offers
click: Baila Vancouver Dance.