On April 11th 10 contestants competed for the title of Miss Asian Vancouver at the Rosemont Georgia Hotel.


Contestants wore fitness wear, day wear by Rimpy Sahota and evening wear by Karmn. Contestants created handcrafted items for an auction held during the pageant. Proceeds were donated to breast cancer. Contestants also performed on stage during a talent segment.


When the winners were announced, Vienna was one of the six contestants whose name was not called. Given the time the contestants invested for: team rehearsals, individual performances and creating auction items, I was pleasantly surprised by her response. She said,


"Yes, I felt sad [I didn't win] but the goal was to raise money for breast cancer and we raised a ton of money!" She continued, "I never competed before but I felt a sense of accomplishment. It took courage to send in my photo, to walk down the runway and to perform." Incidentally, Vienna and her mother created Jade earrings and a bracelet with Swarovski crystals. Her jewelry was auctioned for $1,200!


As she reflected on the experience she said during rehearsals she became friends with the other contestants. I asked if she would enter another pageant and said she would consider it provided it had a charity component. As the conversation moved beyond the pageant I learned Vienna is a NY Film Academy graduate. She's lived in London for 1.5 years and traveled through Europe and Africa. I was impressed when she said she rode a camel in the Sahara desert! Vienna is currently taking marketing classes and enjoys playing the drums.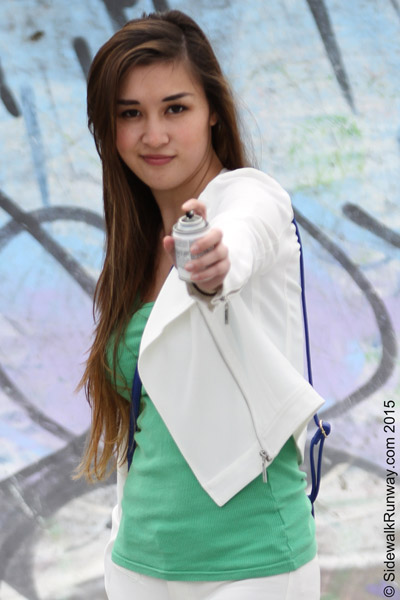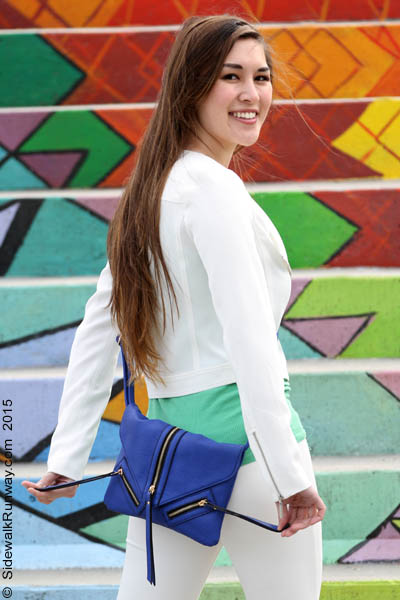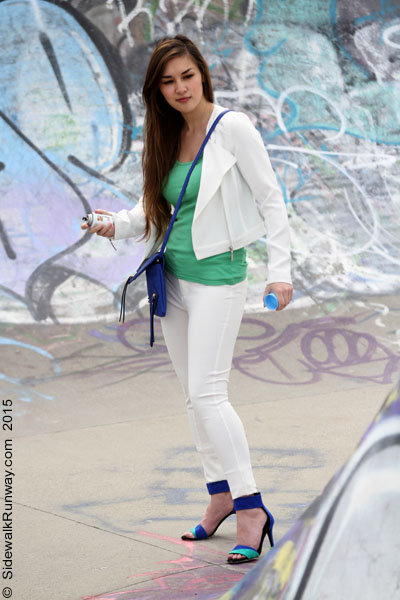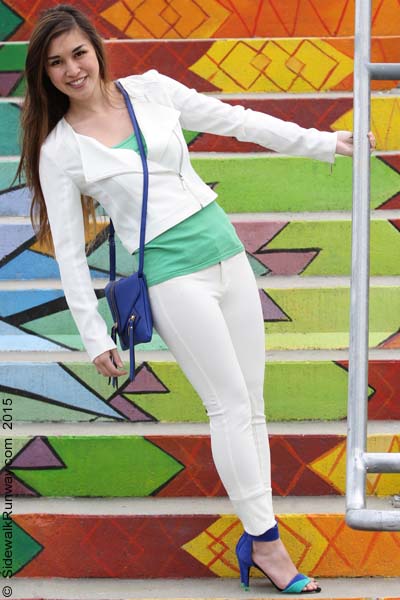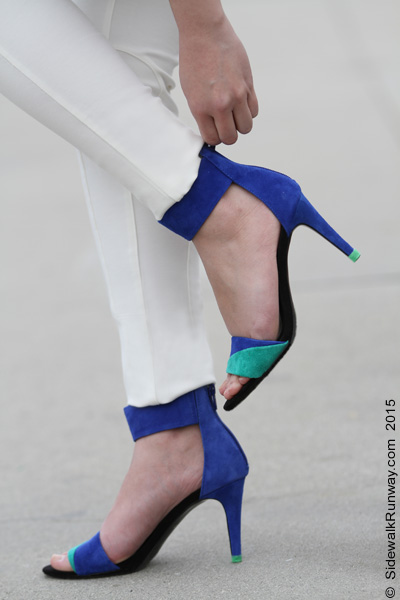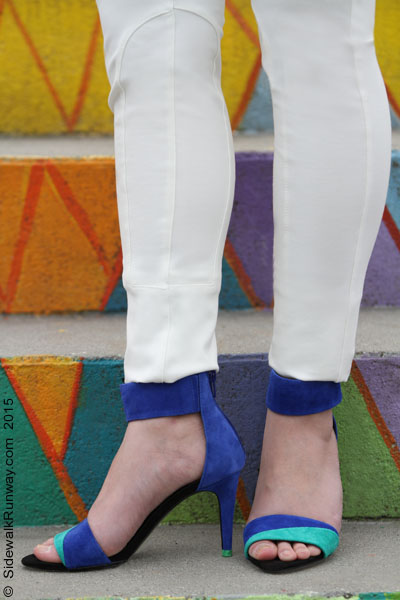 Much love to the Aldo's store on Robson St. I styled Vienna's outfit. She's wearing:

Jacket: 1.State
Pants: Suko Powerstretch
Purse & Heels: Aldo