Day 2 of the Mine & Yours Launch party!

During my Friday night visit Jigme held up a full length, body contouring dress and said to Courtney and myself, "I think I'll wear this tomorrow." I thought, "Whoa, if you're wearing that, then I'm coming back!"

It's amazing the the number of eye catching outfits they have in their store. It's a photographer's dream. Just before we stepped outside (into the cold & raining weather), Jigme grabbed a jacket off the rack.

Please visit Mine & Yours at 1060 Hornby St. (near Nelson) or phone 604-620-8885. Or click Mine & Yours, my interview with… to read the inside scoop!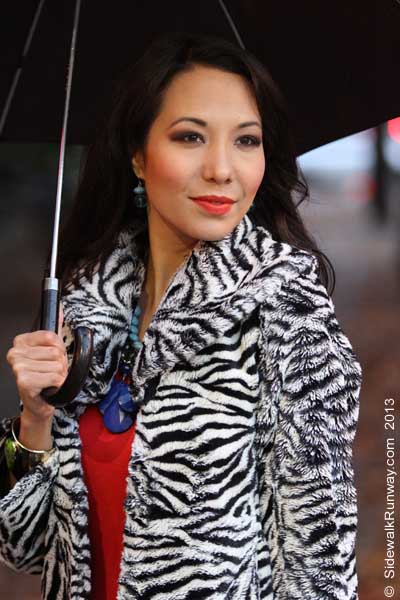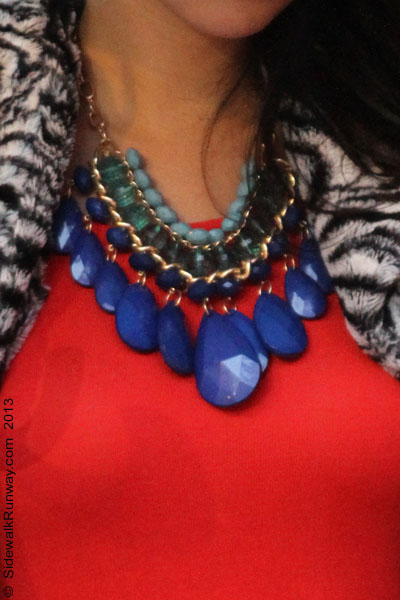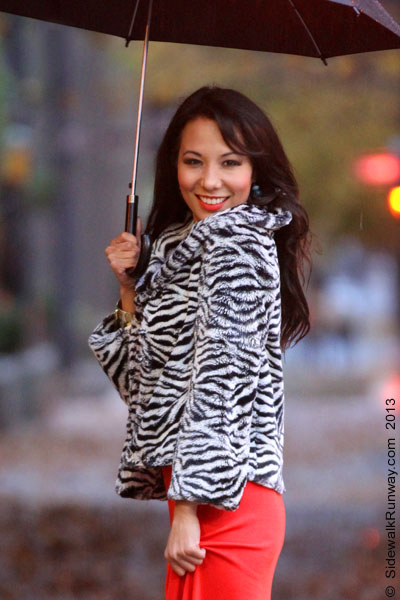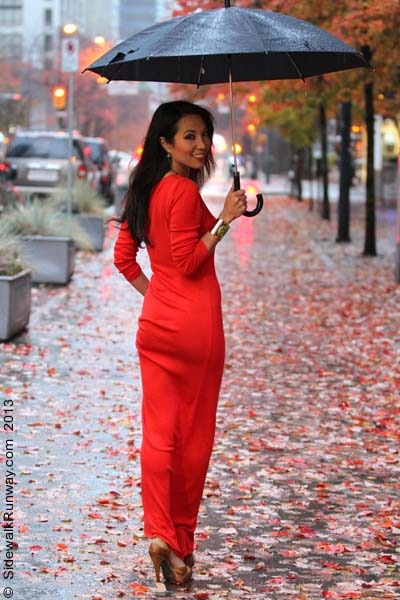 Several of these images were featured in the Community section of the Asian Pacific Post newspaper.

Jigme's wearing:

Jacket: Alice & Olivia
Dress: BCBGMAXAZRIA