Chelsea's Big Day Out


Stephanie describing the high tea menu.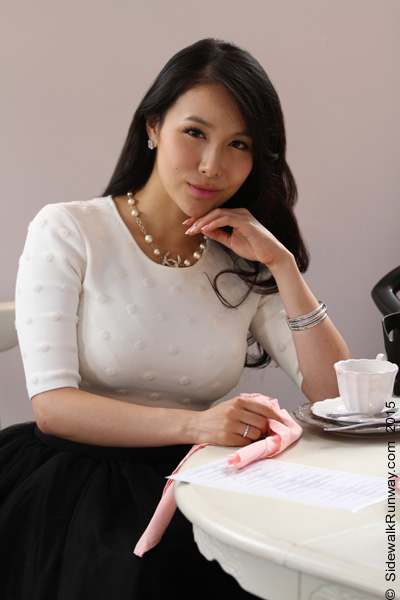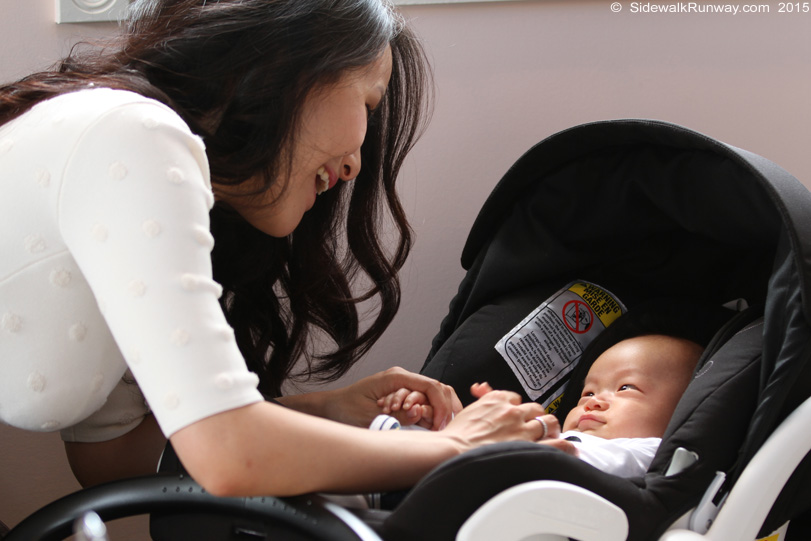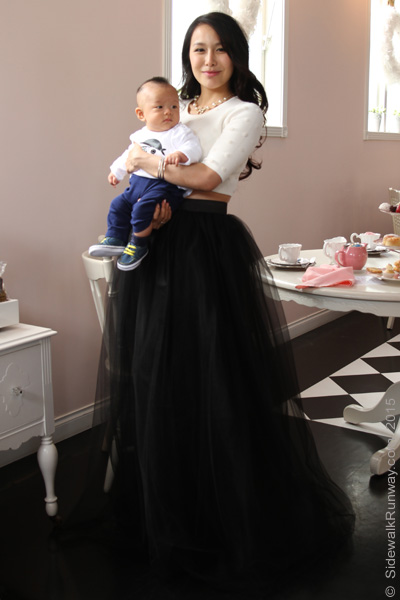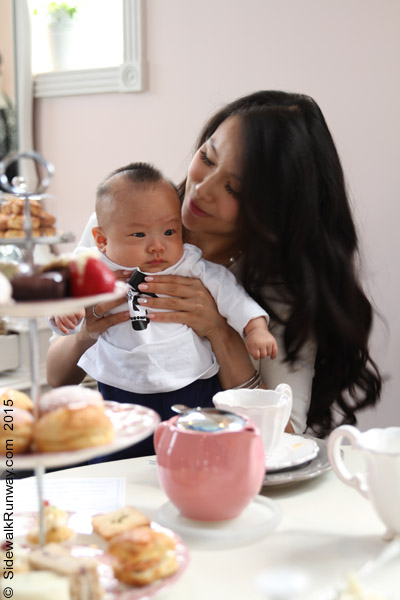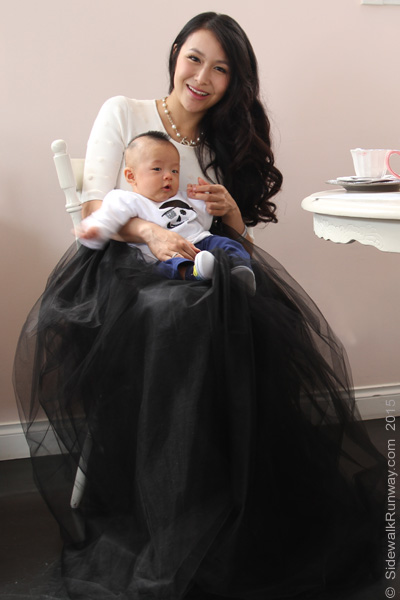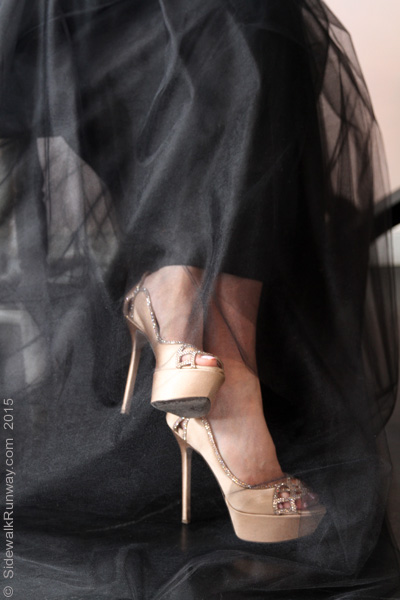 Time passes so quickly. It's mid-August and I interviewed and photographed Ultra Rich Asian Girl Chelsea Jiang in March. Click Mathematician, Model & Mommy to view her pregnancy shoot.

Fast forward to June and Chelsea gave birth to her first child. With her son at the age of 3-months we decided to reconnect. I started our conversation by asking if motherhood was what she expected. While she's grateful for every precious moment with her son she was quite honest with her responses.

Q1 – Is motherhood what you expected?
CJ – No, it's a lot harder and more emotional that I imagined. It's a lot of tears and laughter.
Its attention and care 24×7 and it's the hardest job in the world.
I'm within the first 100 days so my baby wakes up every two hour [night & day] for feedings.
My baby won't latch on so I have to bottle my milk every three hours.

Q2 – What happened to bring the tears?
CJ – My baby was sick and I cried the entire day.

Q3 – What made you laugh/smile?
CJ – Every day is something new. He'll make a new noise or make a new face.
He's a serious baby and rarely smiles. So when he smiles it makes me smile.

Q4 – What's the story behind your son's name Charles?
CJ – I picked the name because it's elegant and full of [English] history. And both our names start with [the syllable] CH.

Q5 – Your nanny seems really good with Charles, what's her name?
CJ – Coco

Q6 – Are you able to meet-up with other moms with newborns?
CJ – It's hard because our babies are still so young. It's a lot of work to go out.
We'll be ready to leave then the baby will need his diaper changed. It's really hard to make plans.

Q7 – I noticed all your house guests are all aunts and nieces. Do you have any nephews?
CJ – No, Charles is the first boy!

Q8 – You mentioned you're an only child. Will Charles has a brother or sister?
CJ – Yes, Charles will have a brother or sister in the future.


Several of these images were featured in the Community section of the Asian Pacific Post newspaper.


Special thanks to:

Ann Lin for hair and make-up. This was our second collaboration but she'll be moving home to Taiwan Aug, 31st.
Adorabelle Tea Room for accommodating Chelsea's big day.


Chelsea's wearing:

Earrings: Van Cleef
Blouse: BCBGMaxmara
Necklace: Chanel
Ring: Tiffany
Skirt: Beautulleful (A Vancouver designer)
Heels: Sergio Rossi