That 70's Girl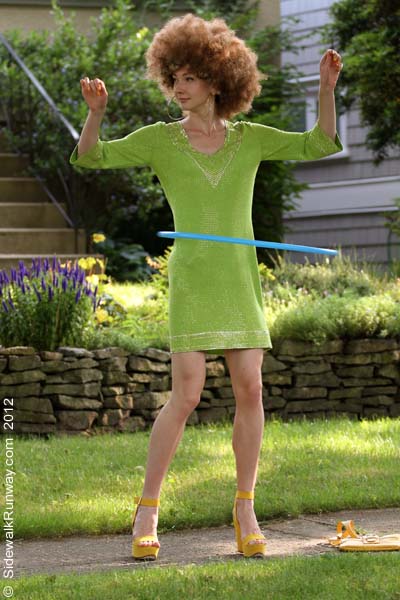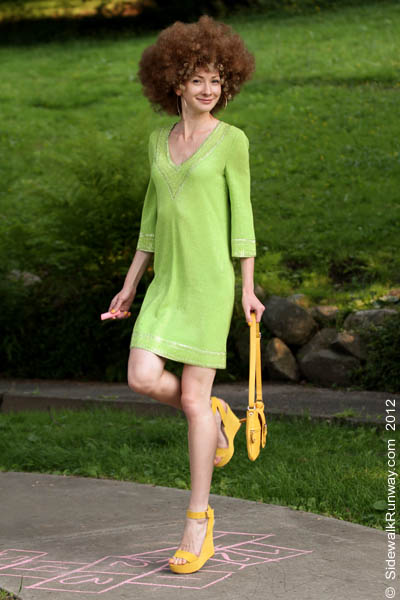 Hi!-

Q- What are you wearing today?
A- My dress is from St. John. My purse and heels are from Aldo.

Q- When/where would you wear this?
A- At dinner/concert/party/date

Q- How would you describe your personal style?
A- Elegant and laconic

Q- Who's your favorite style icon?
A- I love Alexander McQueen style and admire Chanel's creations

Q- What shopping secrets would you like to share?
A- Secrets should not be disclosed. Well..
Develop an eye for quality, shop early and shop late.
Don't be afraid to challenge yourself to go beyond your
everyday standards in your outfit choice!

Q- What's your current obsession?
A- Fitness, cinematography and translations

Q- What comes to mind in five words or less?
A – No comment in 5 words or less.

I would cite the quote of outstanding Russian writer Anton Chekhov:
"People should be beautiful in every way — in their faces, in the way
they dress, in their thoughts and in their innermost selves".

Thanks!