Is this your idea of being healthy?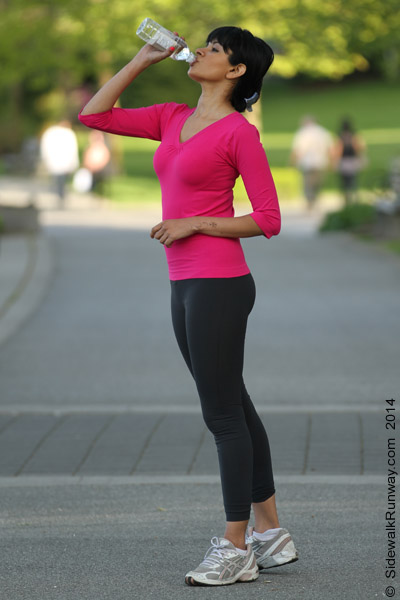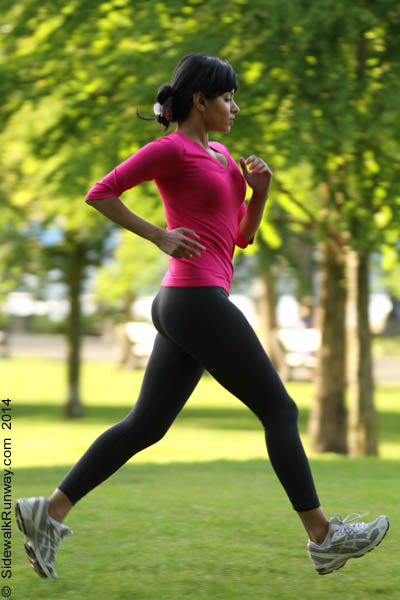 How about now?







































Firma Energywear is not your typical Vancouver active wear. Tiny bioactive crystals are woven into the fibers of the material. They serve to absorb and reflect the body's heat inward. This design has many benefits, two examples include: Increased cellular metabolism and increased blood flow circulation. Click Firma Energywear to learn more or to purchase these new high tech garments.

Actress, Model, Television Host and Inspired Life Production Founder Zara Durrani shows just how easy it is to improve your health and look fashionable. As we were planning this shoot I wanted to show Firma Energywear can be worn a variety of ways. It comes in several styles and colors so you can create your own health conscience look.