Kat Grrl…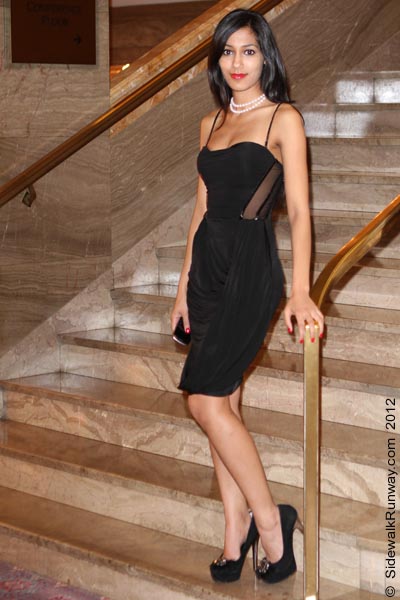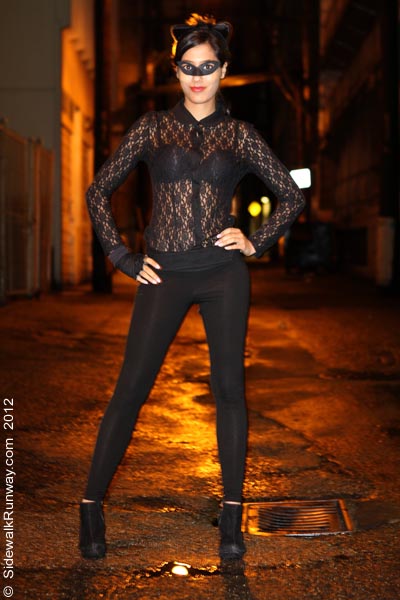 Hi Joyti!
Q- What is your first outfit?
A- My dress is from Guess by Marciano and my stiletto pumps
are from Aldo.

Q- What is your second outfit?
My top & tights are from H&M. My boots are from a boutique in London.
Q- When/where would you wear this?
A- Any formal event.

Q- When/where would you wear this?
A- When I'm going for a sexy, fun look.

Q- How would you describe your personal style?
A- I am very versatile. I like experimenting with
different clothes to see what looks best.

Q- Who's your favorite style icon?
A- Rachel Bilson, she's amazing!

Q- What shopping secrets would you like to share?
A- Reading fashion blogs to keep up with the latest styles.

Q- If you were a super hero/villain, what super powers
would you have?
A- I would love to fly.

Q- What sound(s) do you most love to hear?
A – I love dancing so anything that I can move to!

Thanks Jyoti!


Click here to view Jyoti's first Sidewalk Shoot.


Do you remember the scene in "The Dark Knight Returns" when Anne Hathaway climbed on the Bat Cycle? I thought so. I was in total lust! I'm sure there were a lot of Cat Woman inspired costumes for Halloween. I suggested the idea to Jyoti and she loved it. The original photo shoot concept was for Jyoti to pretend to hack into an ATM bank machine. However, 15-minutes before our shoot, the rain stopped. We took advantage of the weather and took most of the photos outside.