I met the COO of the Hangr a couple weeks ago. He described a new fashion app for iOS and Android smartphones. It sounded unique so I'll partner with their team in the near future.

Imagine for a moment you're standing in front of the change room mirror and you're not quite sure about the outfit you're wearing. You've add a few accessories to see if that helps. The sales clerk is busy and you're best friend has a completely different style. What would you do?

The team at Hangr has developed an app that helps answer the age old question of "How do I look?" The app allows you to upload a selfie and receive feedback and inspiration from the Hangr community. The COO mentioned they were striving for a five minute response time. Secondly the app has a feature that lets you blur your face. This allows you to remain anonymous and avoid receiving ratings based on looks. Lastly, the app tallies and displays the number of likes and dislikes to help you make a decision. I've described the app's basic functions but they plan to add additional features and partner with boutiques and bloggers as well. Visit www.hangrofficial.com for details.

Much love to the ladies at Mine & Yours Boutique at 1060 Hornby St. for granting Nina and myself exclusive use of their change rooms.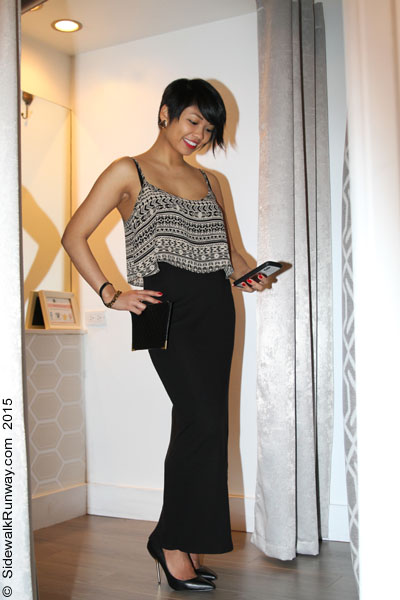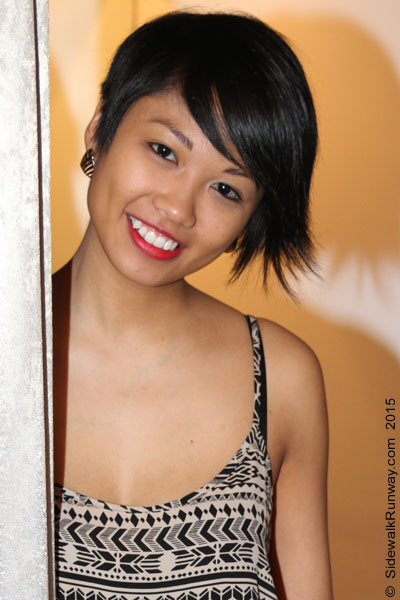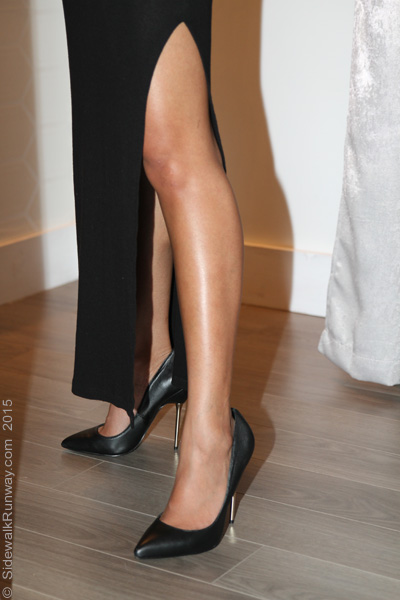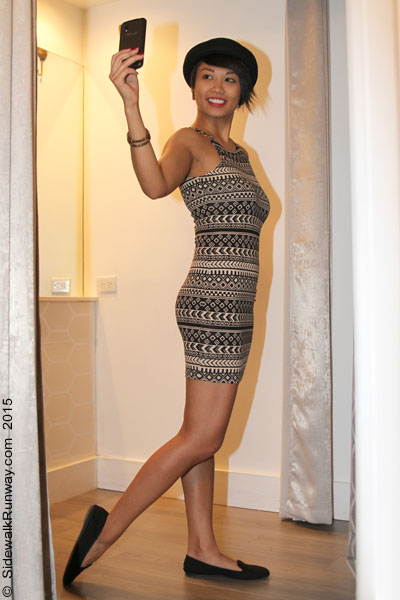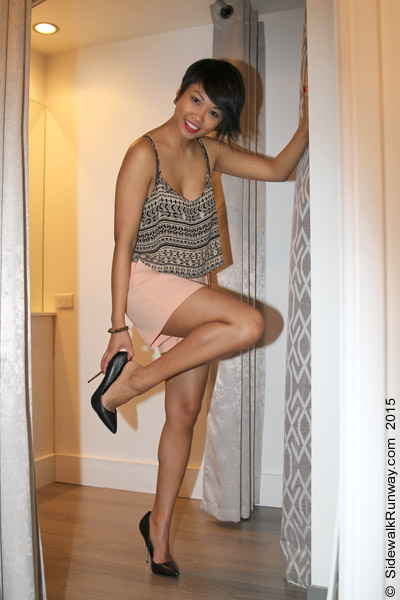 Nina's wearing:

Outfit 1
Striped tank & long black skirt: Forever 21
Clutch purse: Forever 21
Heels: Steve Madden

Outfit 2
Hat: H&M
Mini dress: Forever 21
Flats: H&M

Outfit 3
Striped tank: Forever 21
Shorts: Babaton (Aritizia) from Mine & Yours
Heels: Steve Madden

Several of these images were featured in the Community section of the Asian Pacific Post newspaper.


This was my second shoot with Nina. We first shot almost two years ago! Click Nina to see what she wore during our first shoot.