Q- How do you know you've become a Vancouverite?
A- When you're surprised by stranger's warm greeting!


Toward the end of the event I approached Elena with a couple questions. I was momentarily caught off guard by the warmth of her smile and the twinkle in her eyes. It was a pleasant reminder that I've grown accustomed to Vancouver. As we chatted I learned her and her Operations Manager traveled to Vancouver to visit the store and meet the team what will feature her handbags.

Blubird (1055 Alberni St.) opted for the smaller bags within Elena's collection. I noticed three distinct styles but the clutch with a cross body bag strap and architectural lines caught my attention. I asked if there was a hint of masculine inspiration. She said she was inspired by felines. I looked again and realized I was starring at the stylized face of a cat! She explained she likes, "Pure and simple with a dash of originality." She wants her handbags to give emotion and uses colors to catch people's attention." Click Elena to see her current collection.

I visited her website the following day and learned she graduated from the European Design Institute in Rome with honours. She headed Salvatore Ferragamo's leather goods division, worked with Givenchy and was appointed Head Accessory Designer at Emilio Pucci. In 2003 she opened her own design firm in Florence.

Kudos to Erin Sousa of Sparkle Media for creating the Italian theme to welcome Elena. The invitation-only crowd of Bloggers and customers were treated a Vespa scooter photo op and gelato from Bella Gelateria. Cocktails, drinks and hors doeuvres were provided by Savoury City. My favorite were the tiny, crab filled puff pastries. The goat cheese wrapped in Prosciutto was equally delicious. Click Savoury City to view the full canape menu to host your next event.




Elena's: "Leo", medium bucket (front) & "Gabria" (back)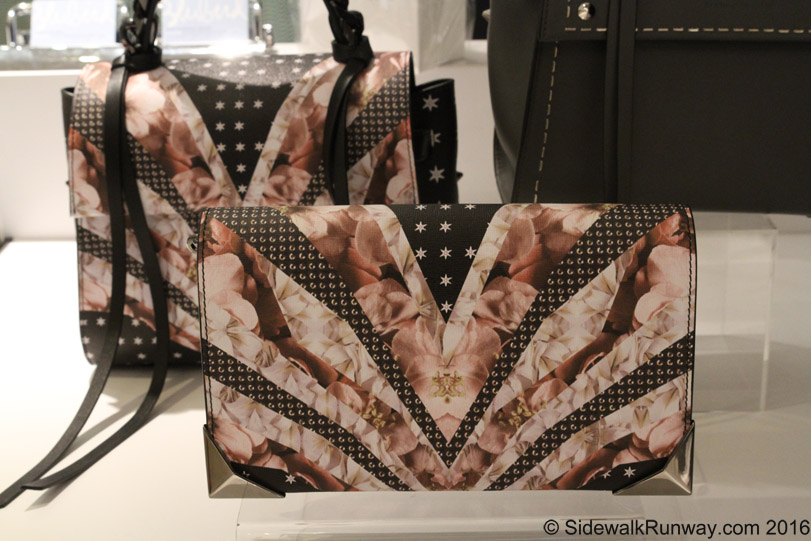 Elena's: "Leo", mini bucket (top) & "Felina" cat face (bottom)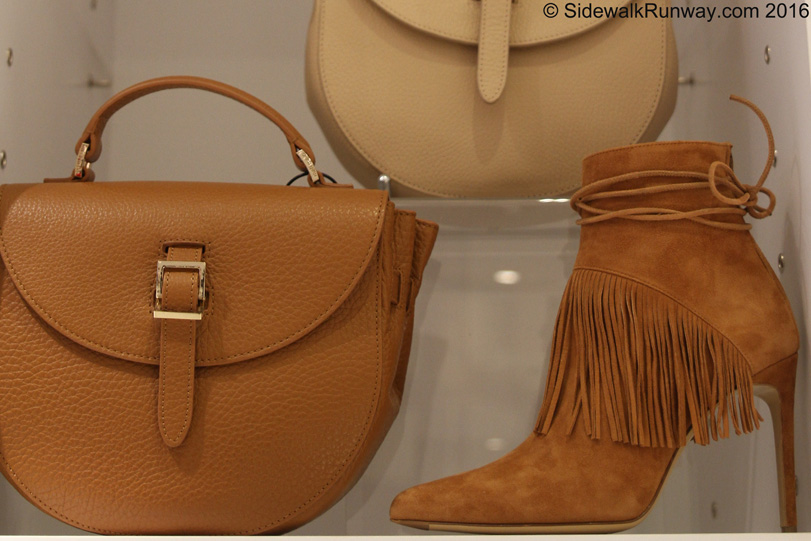 Zhanna & Elena, Zhanna's due in June!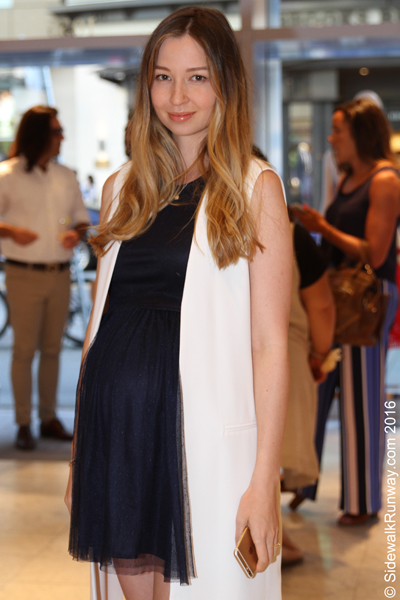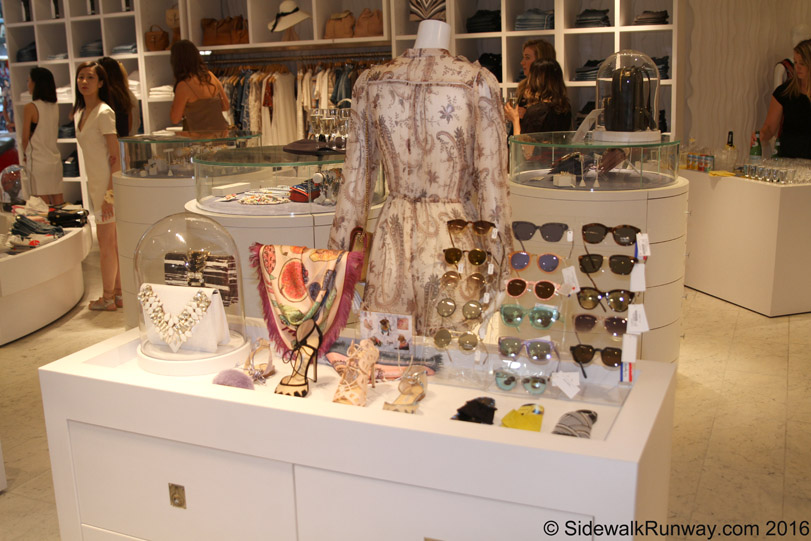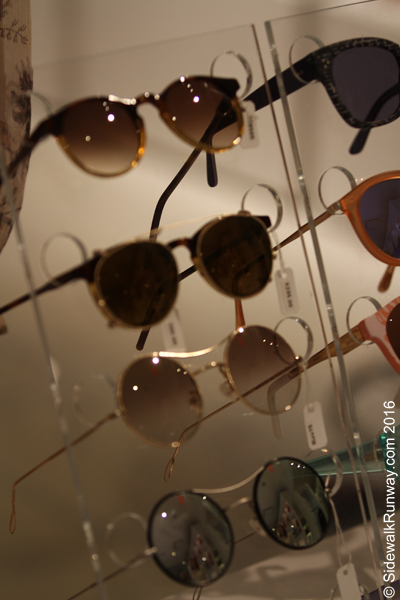 DJ Nathalie

Samantha
Blubird: Mira & Guest: Nick
Blubird: Katrina & Lennie
Sayna
Samantha
Christie