Photo Credits: Victor Fraile, The Power of Sport Images






















Shopping With Shado

I recently had an opportunity to shoot with Celina Jade. My timing was perfect because two days after our shoot, the Arrow cast member was headed home to Hong Kong. On CTV Celina plays the martial arts character Shado. However today she wore two outfits that expressed her "Sidewalk" style.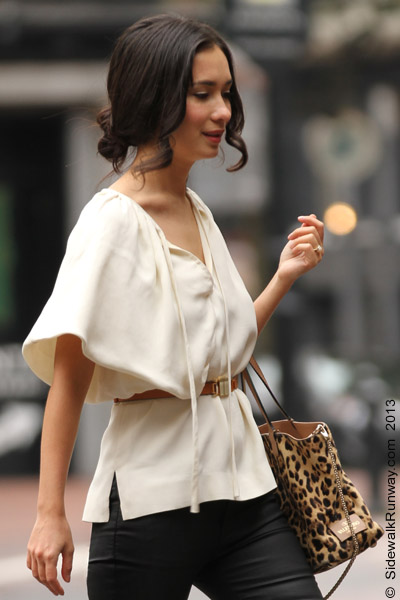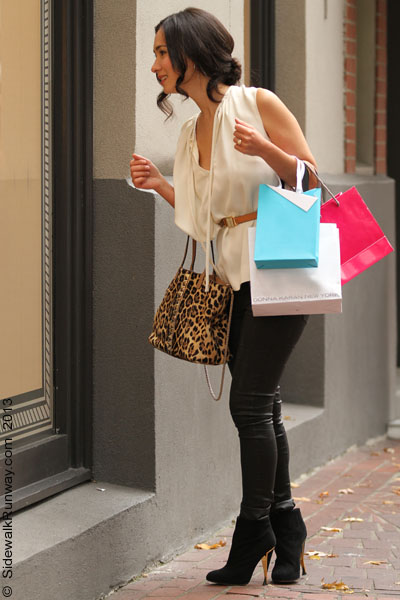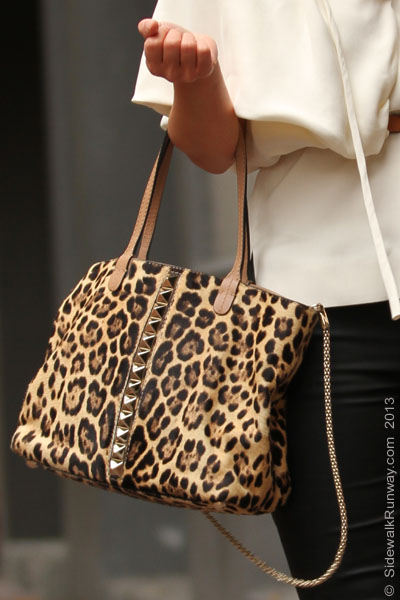 Celina actually enjoys shopping and it's been her experience that it's difficult to find pieces when you're looking for them. Yet, in an ironic way, the good pieces are available the moment you stop looking!

When it was time to warm-up and change outfits, we randomly stopped at the nearest coffee shop. That's when I learned Celina loves Vancouver's coffee.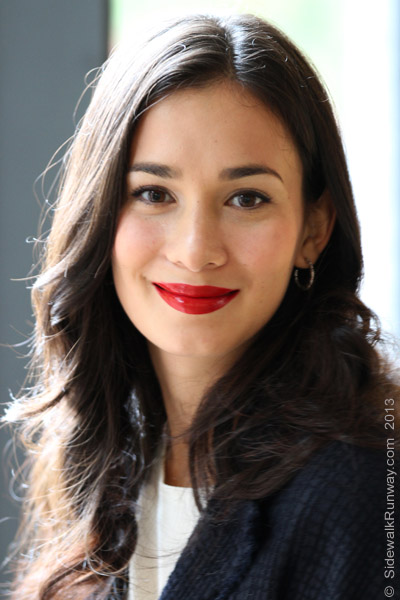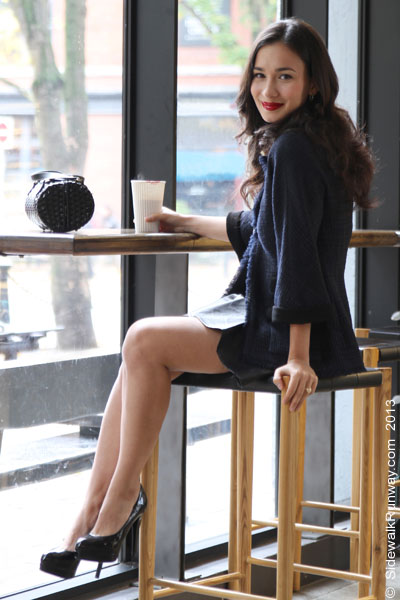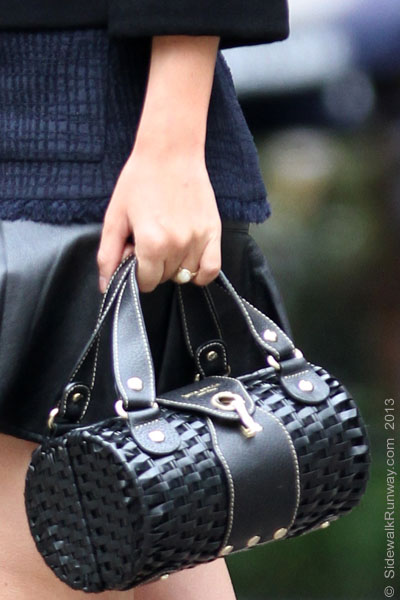 Hi Celina!

Q- What are you wearing today?
A- In my first outfit I'm wearing a Balenciaga blouse and Zara pants with a Marni belt. My purse is from Valentino and my ankle boots are from Diane von Furstenberg. In my second outfit I'm wearing a Chanel jacket. My blouse and skirt are from Loft 82. My purse is from Kate Spade and my heels are from Yves Saint Laurent.

Q- When/where would you wear outfits 1 & 2?
A- The Balenciaga top and pants would be the perfect girls brunch/ day out shopping outfit. The skirt and Chanel jacket I would wear on a lunch date to get to know someone better… it's a quick way to see what the other persons' intentions are.

Q- How would you describe your personal style?
A- Big city chic

Q- Who's your favorite style icon?
A- Kate Moss

Q- What shopping secrets would you like to share?
A- I love the bags and shoes… those are worth splurging on… especially comfy heels like the YSL ones [I wore in the shoot].

Q- If you were a super hero/villain, what super powers would you have?
A- Teleportation, so I can avoid all the long flights!

Q- What sound(s) do you most love to hear?
A- The sounds of the ocean. I grew up by the beach… so the sounds of the waves crashing onto the shore calms me.

Thanks Celina!



Several of the images above were featured in the Community section of the Asian Pacific Post newspaper.


Photographer's Notes:
Our time together passed quickly. It wasn't long before we were saying goodbye and heading to our next appointments. Special thanks to Andrew Ooi of Echelon Talent Management for coordinating everything, Gienny Nguyen of THE Salon Beauty Bar for two fabulous hairstyles and the Coffee Bar for an impromptu photo set.

Since Gienny would be styling Celina's hair on location she needed work quickly between outfit changes. To achieve the desired effect she thought ahead and came up with a simple plan. She curled Celina's hair and let it dry. She created one fishtail braid and pinned it. Next she loosened the braid and pinned into an updo for the first look. When it came time for the second look, she simply let Celina's hair down and everything fell into place. Five minutes later we were ready to resume shooting!